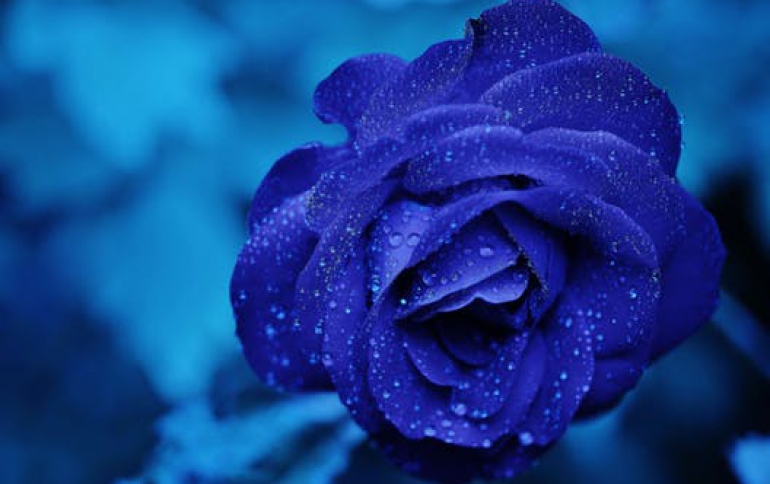 Toshiba Launches The Canvio Home Backup And Share NAS
Toshiba today introduced the Canvio Home Backup & Share, a simple network attached storage hub for the connected home.
Available in capacities up to 3 TB, the Canvio Home featuers an easy-to-use software allowing users to logg in and find the files and other content they want. The device stores all of a user's digital assets locally but as long as there is an internet connection, this content is accessible from everywhere.
Canvio Home works with most of the popular platforms on the market, including Windows PC's, Mac computers, iPhone and iPad mobile digital devices and Android based smartphones and tablets, as well as DLNA-compatible media streaming devices.
Backed by a 3-year limited warranty, the Toshiba Canvio Home Backup & Share is currently available for purchase at select retailers and on toshiba.com/us for $199.99 MSRP for the 2 TB model and $259.99 MSRP for the 3 TB model.