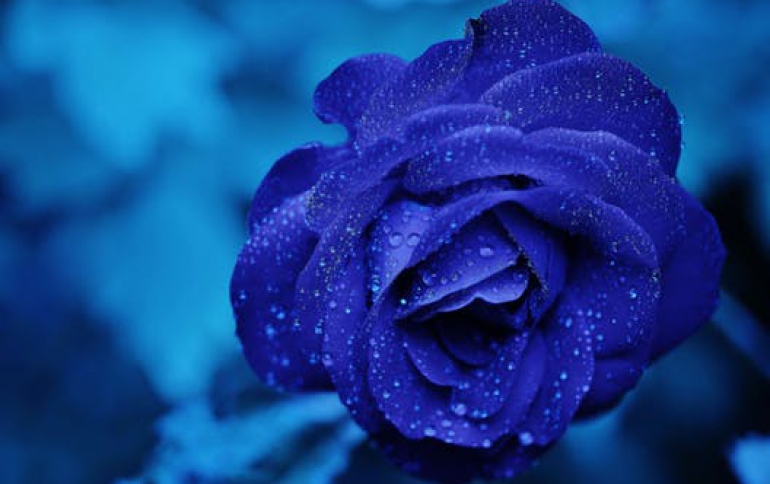 Toshiba Joins GLOBALSOLUTIONS Ecosystem
Toshiba will join the GLOBALSOLUTIONS ecosystem of partners as GLOABLOUNDRIES' worldwide ASIC partner. As part of the agreement between Toshiba and GLOBALFOUNDRIES, Toshiba will enable its Fit Fast Structured Array (FFSATM) and ASIC solutions based upon GLOBALFOUNDRIES' technologies and services. The agreement includes participation on multi-project wafer (MPW) runs and production wafers covering the whole portfolio of GLOBALFOUNDRIES technologies, including leading-edge process nodes.

Initially, the partnership will focus on implementations of Toshiba's FFSAs manufactured with GLOBALFOUNDRIES' 65nm and 40nm low-power process technologies, with 28nm arrays to follow. Toshiba's FFSA products - including libraries and intellectual property (IP) - reduces the chip development time and costs by allowing the usage of existing base wafers. For higher-volume applications, GLOBALFOUNDRIES' customers can work with Toshiba's libraries to develop fully custom system-on-chips (SoCs). With an initial product completed, customers can then leverage the embedded FFSA technology to provide quick-turn derivative products, with much lower development costs.