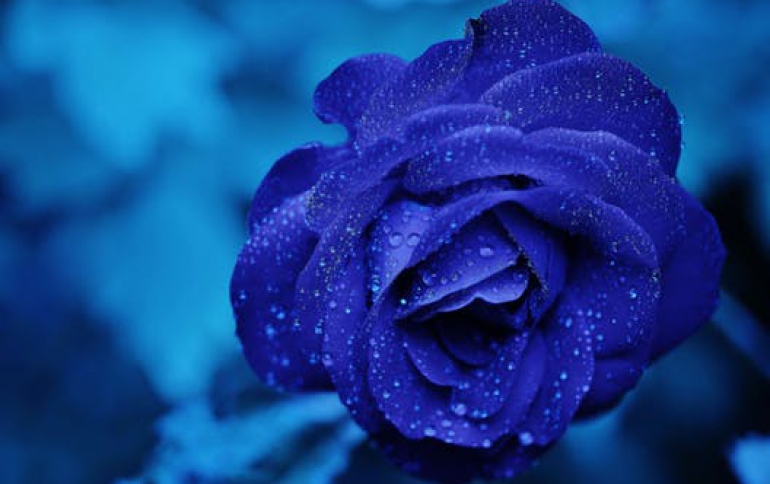 Toshiba And GLOBALFOUNDRIES To Work Together On FFSA Manufacturing
Toshiba will collaborate with GLOBALFOUNDRIES in the manufacture of Toshiba's FFSA (Fit Fast Structured Array) products. Toshiba will expand its FFSA business through production at GLOBALFOUNDRIES's fabs. Initial products will be manufactured using GLOBALFOUNDRIES 65nm-LPe and 40nm-LP processes, with plans to extend the collaboration to the company's 28nm High-K Metal Gate (HKMG) technology.

Toshiba's FFSA products, developed in collaboration with BaySand Inc. of the U.S., can be configured simply by customizing the design of a few metal layers. This customization process secures a much shorter development turn-around-time than with conventional ASIC devices.

Toshiba recognizes that it is important to shorten both the production period and the layout design period, in order to provide samples with a very short turn-around-time. The flexible response made possible through collaboration with GLOBALFOUNDRIES, will secure this, and allow Toshiba to produce samples in five weeks from design hand-off, a fifth of the time required for conventional ASICs.