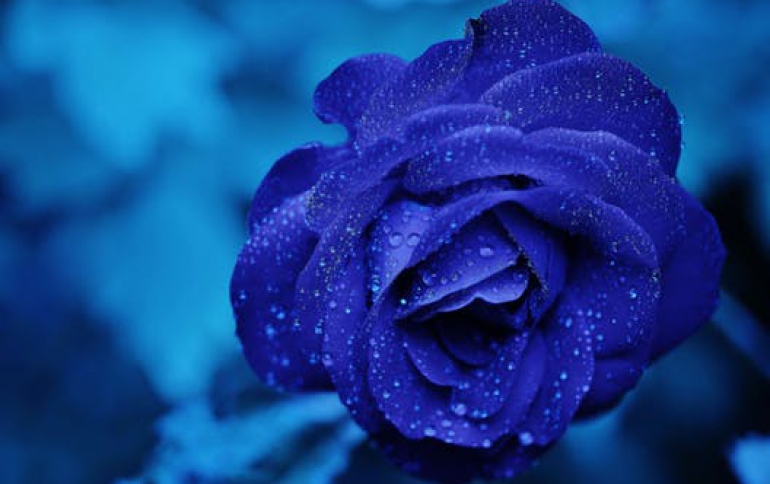 Tight supply of ATI graphics chips may last another two weeks
A current tight supply of graphics chips seems to have extended from the high-end to include mainstream models, with graphics-card makers using chips from ATI Technologies affected more seriously than makers that use chips from Nvidia, according to Taiwan graphics-card makers.
The entire line of ATI graphics chips are currently in tight supply, and the shortage is not expected to ease for another one or two weeks, the sources noted.
Graphics-card makers that focus their sales on the channel are likely to suffer considerably more from the shortage since graphics-chip makers usually give supply priority to OEM makers, the sources said.
"Demand for our chips continues to outpace supply, and this is the main reason for the shortage," explained Billy Wang, vice president for Asia Pacific and China at ATI.
Wang also admitted that OEM makers are able to secure graphics-chip volumes that could have been shipped to the channel, so ATI's channel partners may suffer from the volume shift.
Graphics-card maker Tul, which uses chips from ATI, had originally hoped to see its October revenues clear NT$900 million but has now said that it may not be able to achieve its goal, due to the shortage. Tul had record revenues of NT$853.1 million in September.
Sources at Edom Technology, a sales agent for Nvidia graphics chips in Taiwan, said, however, that the shortage of Nvidia graphics chips was not so serious, and that the impact on Taiwan graphics-card makers will be limited.
Leadtek Research, which uses graphics chips from Nvidia, said its shipments will not be affected by the tight supply, and the company expects its revenues will fall between NT$950 million and NT$1 billion in October, which would surpass its record sales of NT$810.6 million in September.
From DigiTimes