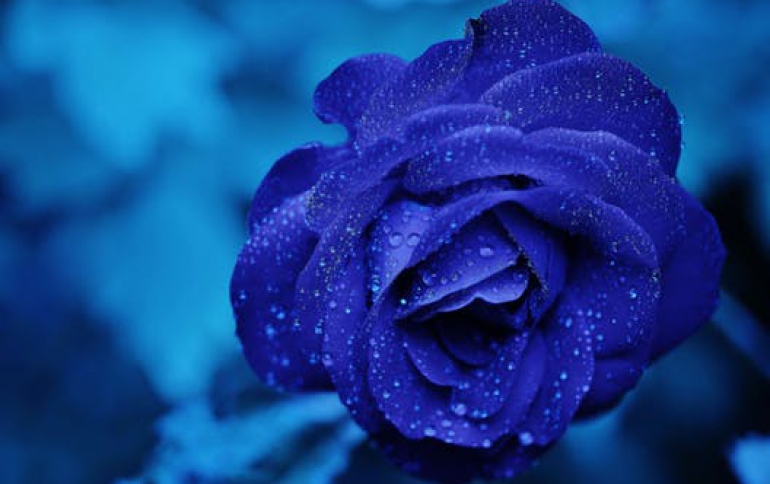 Thrustmaster Unveils New Wheel For Xbox One
Following up on the launch of the Thrustmaster Force Feedback TX Racing Wheel, Thrustmaster is expanding its range of Xbox One products with the launch of a new wheel; the Ferrari 458 Spider Racing Wheel. The wheel does not feature Force Feedback but still ,it promises to offer a great driving experience. It is a 7/10 scale replica (at 11 inches/28 cm in diameter) of the wheel on the real Ferrari 458 Spider car. It features two wheel-mounted Up and Down sequential paddle shifters, nine action buttons (including "View" and "Menu" buttons), a two-position manettino dial, an ENGINE START D-pad and an Xbox Guide button. "Under the hood", the wheel incorporates the Thrustmaster bungee cord mechanism, Thrustmaster's patented wheel recentering system.
The Ferrari 458 Spider also lets users customize their wheel. The wheel's steering sensitivity can be adjusted, and includes four presets. The pedal set, which incorporates a large foot rest, features pedals whose angle of inclination can be adjusted, and a brake pedal with progressive resistance.
Finally, the wheel includes a controller pairing LED for Kinect, along with a central clamping system which adapts to any type of support surface.
The Ferrari 458 Spider Racing Wheel will be available from April 18, 2014, at a suggested retail price of $99.99.
And if you are not yet having an Xbox One, you may be interested in the latest bundle of the Xbox One and Titanfall. It is available from Walmart and Best Buy for $450, a $50 cut from the combined price of the separate items.
Sony has its own exclusive offering for the PlayStation 4, Infamous Second Son, an action adventure game that is set in a dystopian Seattle. That game went on sale Friday.