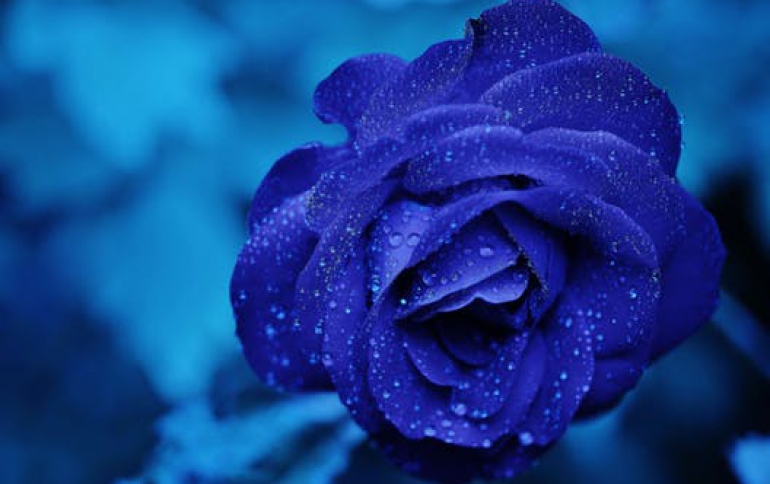 Tesla Model 3 To Enter Volume Production By September
Tesla today conformed that it will start volume production of the Model 3 sedan by September, while the company posted a smaller quarterly loss.
The electric car maker said it expected to deliver 47,000 to 50,000 Model S and Model X vehicles combined in the first half of 2017.
The company said it planned to invest between $2 billion and $2.5 billion in capital expenditures ahead of the start of Model 3 production.
Tesla has been investing heavily on production of its latest models and in its $5 billion gigafactory, which makes lithium-ion battery cells in Nevada.
The company's total operating costs rose 46.6 percent to $702 million in the latest quarter. Revenue rose 88 percent to $2.28 billion.