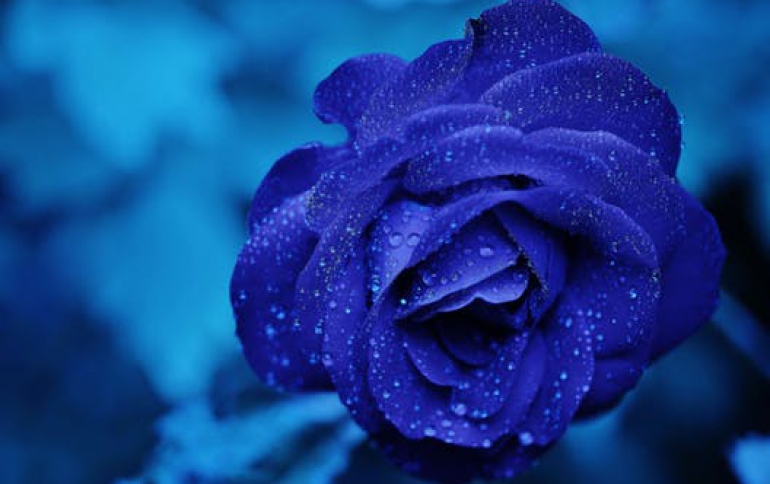 TDK ships 8cm media and advises industry to delay 90min CDs
TDK is expanding its lineup of high-performance Certified Plus CD-R media in 2002 with several exciting new products, including convenient 8cm discs (185MB) discs for use in the new breed of super-portable CD-MP3 players and digital cameras equipped with on-board CD burning capability. TDK is also taking the opportunity of CES to alert the industry to serious compatibility issues with 90-minute CD-R media, which are showing up in the marketplace. Says Chris Bailey, TDK Product Manager, "As much as we would like to be able to offer additional recording time on CD-R, many CD drives and burners are simply incapable of handling such a non-standard disc. TDK is adamant that broadest-possible compatibility remain the hallmark of CD-R recording, and we will wait for an Orange Book standard to be developed before we enter the market with 90-minute discs. This was our position with 80-minute media, as well. Not until Philips amended the Red Book to cover 80-minute CD recording did we broaden the distribution of long-play media from the professional recording industry to the larger consumer marketplace. We hope that other media manufacturers consider carefully the risks involved with 90-minute CD-R discs and delay their introduction until hardware capable of supporting them can be developed."

Developed in response to the growing popularity of ultra-portable CD-MP3 players, such as TDK's upcoming 8cm MOJO player, the new line of TDK 8cm CD-R discs brings legendary TDK reliability and durability to the category. A TDK 8cm CD-R can hold up to 2-½ hours of near CD quality MP3 music. TDK 8cm discs are also ideal for use in digital cameras equipped with on-board CD burning. To highlight their uniqueness, TDK is offering its 8cm discs in both standard surface and a new high-tech carbon black finish.

A pioneer in the field of optical recording technology, TDK began development of CD-R discs in 1982, and began sales of industry-standard CD-R discs in 1991. In 1996, TDK was the first manufacturer to begin sales of 80-minute CD-R discs. Today, TDK Certified Plus CD-R media are trusted the world over for the most critical applications, and TDK is the only brand to have received FDA approval for medical imaging applications.

Certified Plus appears on TDK's full line of 185, 650 and 700MB CD-R discs, extending and reinforcing the message for all users that, in every CD writer at every speed, TDK CD-R discs outperform all others in compatibility, reliability and durability.