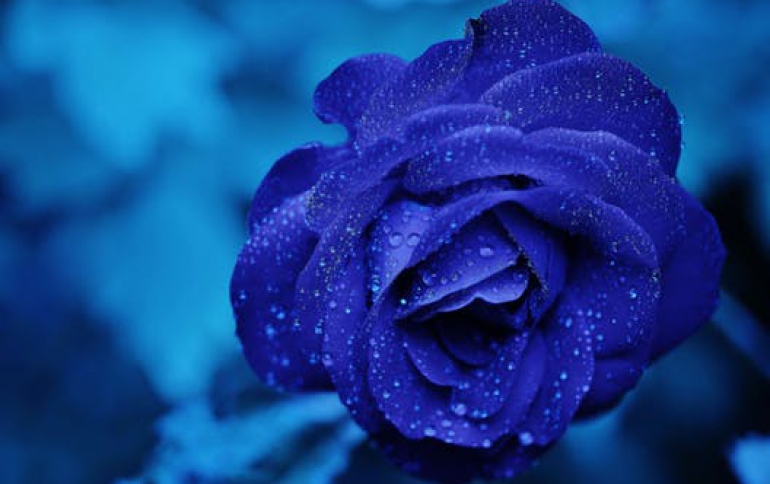 Taiyo Yuden Develops TransferJet Wireless Module
Taiyo Yuden has developed a Half-Mini Card size wireless module (30 x 26.8 with a maximum height of 4.75 mm) for Sony's close proximity wireless transfer technology TransferJet.
TransferJet
eliminates the need for complex settings and allows two electronic devices to exchange of data at speeds of up to 560 Mbps simply by bringing them very close together.
The company's Half-Mini Card size TransferJet wireless module. can be used in notebook computers and similar digital equipment.
Mass production of the TransferJet wireless module for notebooks is slated to begin in the first half of 2011, Taiyo Yuden said.
Sony, the company behind the development of the TransferJet technology,
showcased
its 2nd generation transceiver chip that supports the TransferJet short-range wireless standard at the CEATEC 2010 eralier this month.