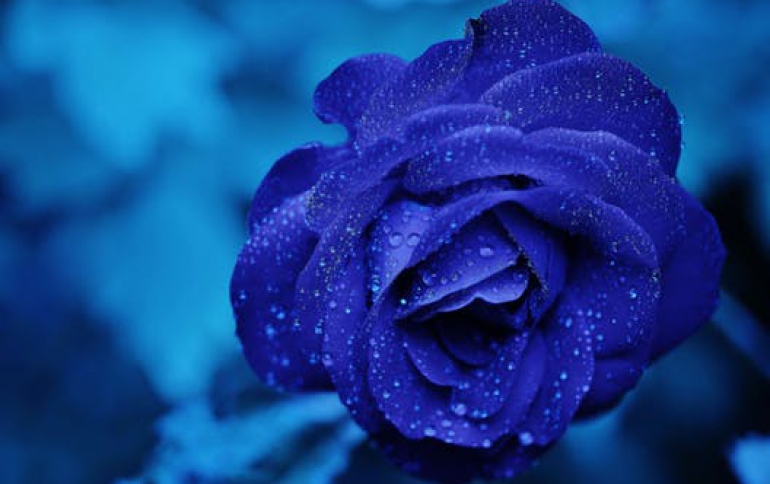 Toshiba Launched TransferJet Adapter for iPhone, iPad and iPod in Europe
Toshiba has announced the European launch of the first TransferJet adapter for iOS devices. The new TJEU00LTB adaptor is compatible with iOS 7.1 / 8.1 devices such as the iPhone, iPad and iPod fitted with a Lightning connector port and enables close proximity wireless data transfer.
TransferJet technology enables high speed data transfers with low power consumption, and works by simply bringing the two devices together. Maximum data throughput is 375 Mbps, and 100 MBytes of data can be transmitted in approximately three seconds.
All users need to do is attach the TransferJet adapter to an iPhone, iPad or iPod and download the iOS app from the App Store. Users simply select the data file to be transferred on the screen of a mobile device and then touch the device against the receiving device. The TJEU00LTB adaptor is compliant with Lightning iAP2 and provides high speed file transfer throughput for large data sources, including movies and pictures.

Toshiba has also recently launched a USB2.0 adapter, the TJEU00AUXB, for Windows devices, and the TJEU00AMUB MicroUSB adapter module for devices running Android 4.0 onwards. These new adapters for Android and Windows offer a transfer rate 1.7 times faster, with 30% lower power consumption and 30% less volume than Toshiba's previous models, the TJM35420UX and TJM35420MU, helping to preserve the battery life of mobile devices.
Sales in Europe will commence during Spring 2015.