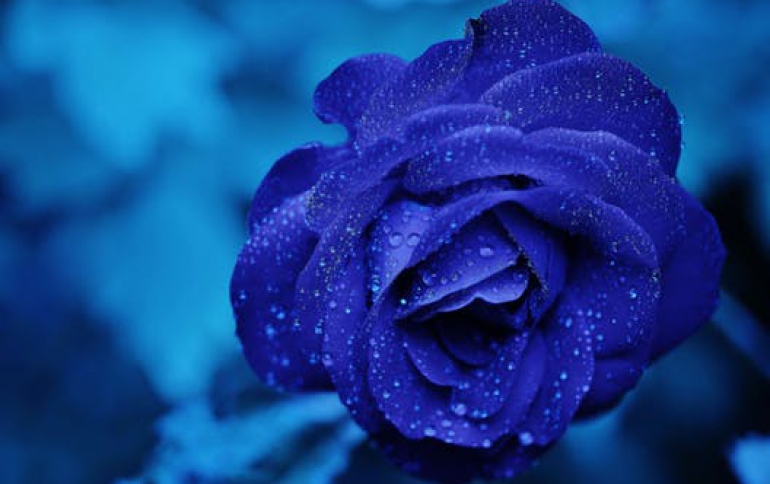 Taiwan makers: price drops push replacement of CD drives with DVD burners
According to DigiTimes, Dropping prices of DVD burners is driving replacement of CD-ROM drives and CD-RW burners with DVD-ROM drives, DVD burners and Combo drives The global sales volume of CD-ROM drives began to decline year on year in 2004, while, CD-RW burners started to decline in the first quarter of 2005, these Taiwanese ODD makers pointed out. The global demand for CD-RW burners is likely to shrink from 50-55 million units in 2004 to below 40 million this year, these Taiwanese makers added.

The ratio of the global sales volume of DVD drives/burners to that of CD drives/burners will shift from 60%:40% in 2004 to 80%:20% or even 90%:10% this year, Lite-On IT's Optical Disc Drive Business general manager Michael Gong indicated. DVD burners, amid all types of ODDs, will grow the fastest in sales volume to 70-80 mullion units this year and possibly 100 million next year, Gong noted.