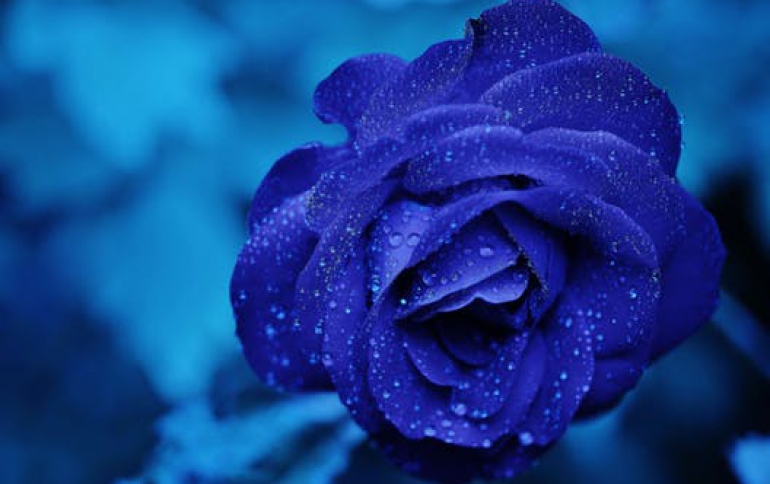 T-Mobile has made the Motorola RAZR 2 V8 officially available
T-Mobile will offer the MOTORAZR² V8 in a dark navy vacuumized metal finish. With a premium design and innovative technology, the MOTORAZR² V8 features a built-in music player with morphing touch screen external controls which provide vibrating feedback in response to finger taps. Additionally the robust external speaker, Stereo Bluetooth and 2GB of internal memory all make for a premium music experience. The MOTORAZR² V8 comes pre-loaded with music by Interpol, The Starting Line, and Red Jumpsuit Apparatus and customers can enjoy a 30-day free trial to Napster.
Slim profile with a dark navy vacuumized metal finish
· Built-in music player with touch screen external controls and vibrating feedback
· Pre-loaded with three songs: "Pace is the Trick" by Interpol, "False Pretense" by the Red Jumpsuit Apparatus and "Island" by The Starting Line
· In-box promotion code for a 30-day free Napster trial
· 2 GB of internal memory
· Stereo Bluetooth connectivity
· Enhanced dual screens - 2-inch external screen and 2.2-inch internal screen, each with almost twice the resolution of the original RAZR
· 2-megapixel camera with video capture and playback
· Linux Java Platform support
· T-Mobile myFaves for unlimited any-network calling to the five people who matter most
· Quad-band technology
· 2.1 x 4.1 x 0.5 inches, 3.8 ounces
· 2.2-inch internal screen, 240 x 320 pixels, 262k colors
· GSM/GPRS/EDGE
The MOTORAZR² V8 will be available for $249.99 with a two-year service agreement.