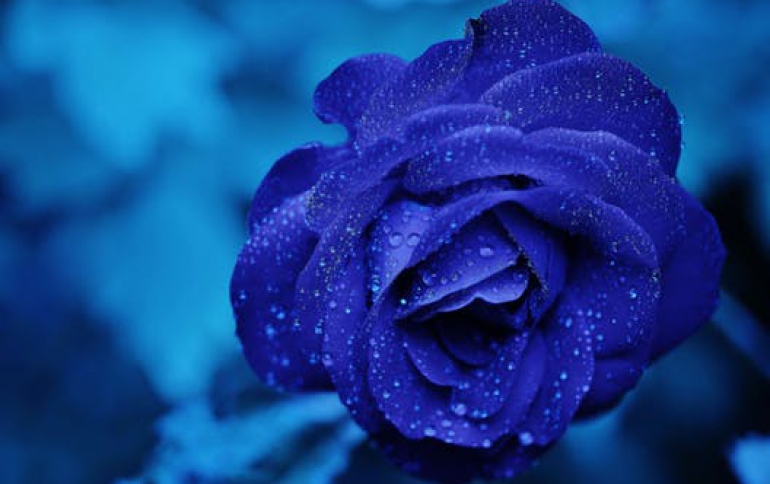 T-Mobile To Buy Wireless Spectrum From Verizon
Verizon Wireless on Monday said that it has agreed to sell wireless spectrum rights to T-Mobile USA and swap others, in a continuing quest to get regulators to approve a bigger spectrum deal it has worked out with a consortium of cable companies and another wireless carrier. T-Mobile USA agreed with Verizon Wireless for the purchase and exchange of certain Advanced Wireless Services (AWS) spectrum licenses in 218 markets across the U.S. The transaction will improve T-Mobile's spectrum position in 15 of the top 25 markets in the U.S. by providing an opportunity for T-Mobile both to acquire additional AWS spectrum and to realign its existing spectrum holdings. Following regulatory approval, this spectrum can be promptly deployed to enhance the company?s 4G mobile broadband service, including the rollout of LTE service next year. Some of the spectrum T-Mobile is acquiring in this transaction include licenses that Verizon is purchasing from SpectrumCo, Cox and Leap, and the agreement is contingent on the closing of those transactions and is subject to regulatory approval by the Federal Communications Commission (FCC) and the Department of Justice.

"This agreement will provide T-Mobile with critical AWS spectrum, enhancing both network capacity and performance and allowing us to meet the growing consumer demand for 4G mobile broadband," T-Mobile CEO and President Philipp Humm said. "This is good for T-Mobile and good for consumers because it will enable T-Mobile to compete even more vigorously with other wireless carriers. We anticipate FCC approval later this summer, in time for us to incorporate this new spectrum into our network modernization and the rollout of LTE services next year."

T-Mobile will gain spectrum covering 60 million people ? notably in Philadelphia; Washington, D.C.; Detroit; Minneapolis; Seattle; Cleveland; Columbus, Ohio; Milwaukee; Charlotte, N.C.; Raleigh-Durham, N.C.; Greensboro, N.C.; Memphis, Tenn.; and Rochester, N.Y. - in exchange for spectrum covering 22 million people and certain cash consideration. The agreement also includes exchanges in a number of markets in which the companies will swap licenses to create more contiguous blocks of spectrum and re-align spectrum in adjacent markets.

The Verizon-T-Mobile deal is contingent on Verizon getting government approval for three deals to buy spectrum from cable companies and Leap Wireless for a total of about $4 billion. Those deals were struck in November and December, but have met resistance from public-interest groups who say the cellphone company doesn't need more spectrum and shouldn't be cozying up to competitors such as the cable companies.

Verizon is the largest cellphone company in the U.S. and has a relatively strong spectrum position already.

To get the deals with the cable companies and Leap cleared, Verizon has already offered to auction other airwaves it isn't using.