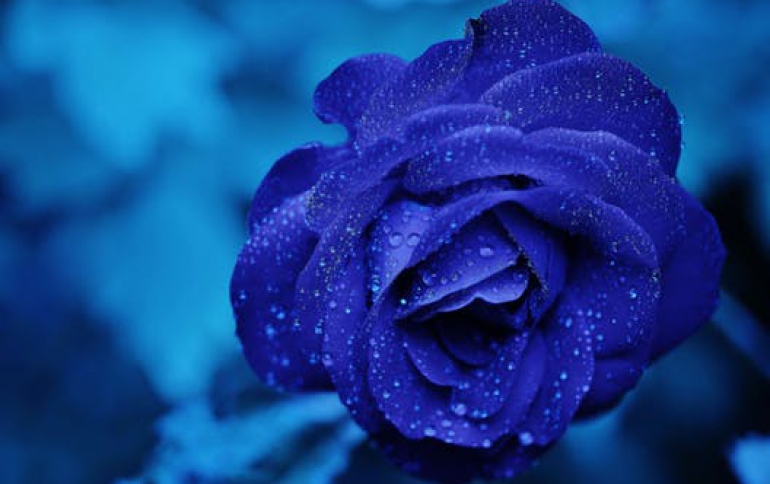 Super Talent Technology Introduces Extremely Quick USB Drive
Super Talent earlier this week introduced the USB 3.0 Express Ram Disk, a flash drive that is claimed to offer sequential read scores of up to 4041 MB/s and sequential write scores of up to 5388 MB/s. In order to offer such speeds, the USB 3.0 Express Ram Disk uses your computer?s free RAM. This USB also transfers the files while you are using the program, cutting down on wait time later.
Available in capacities of 8GB, 16GB and 32GB, the USB 3.0 Express Ram Disk is as portable as a regular USB. It is especially suited for creative professionals or anyone seeking a speedy drive with high performance.
Capacities: 8GB, 16GB, 32GB
Dimension: 70.0mmx18.0mmx8.0mm
Technical Details:
- Seq. Read Speed: 4041 MB/s
- Seq. Write Speed: 5388 MB/s
- Built in ECC and bad block management
- Aluminum casing
- OS support: Windows XP, Vista, Windows 7
- NAND Flash: MLC