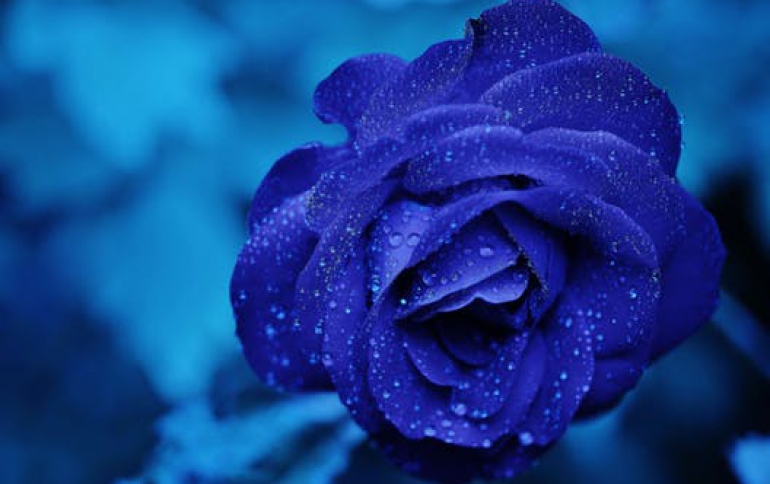 Sun Fire X4640 Server Sets New World Record
The next-generation Sun Fire X4640 Server has sett an eight-processor world record in the SAP SD Standard Application Benchmark for ERP tasks. It also posted the top x86 result on the SPECompL2001 test for scientific workloads, the company announced today. With up to eight Six-Core AMD Opteron chips in its 4RU box, Sun's newest x64 system is ideal for running enterprise databases, high-performance computing applications, virtualization, and consolidation.

In the two-tier SAP Sales and Distribution Standard Application (SAP SD) Benchmark, the X4640 with eight AMD Opteron chips (a total of 48 cores) delivered the highest x86 Unicode-based results. It set a new eight-processor world record with 10,000 SAD SD Benchmark users running the SAP enhancement package 4 for SAP ERP 6.0.

The new Sun Fire X4640 is a compact x64 server designed to make data centers more efficient while running demanding enterprise workloads. Its performance is as much as 65 percent better than the previous generation Sun Fire X4600 M2 server, and it has up to half a terabyte of memory in 64 memory slots.

The X4640 uses up to eight Six-Core AMD Opteron processors in just four units of rack space (4RU), which makes it very compact. The X4640 supports a range of operating systems, including Solaris OS, Microsoft Windows, and Linux, as well as VMware, Solaris Containers, and Microsoft Hyper-V for virtualization.

The Sun Fire X4640 Serves Up Technical Workloads Sun's latest x64 system also delivered impressive performance in the SPECompL2001 benchmark, which represents heavy-duty workloads used in high-energy physics, weather modeling, computational chemistry, and mechanical design applications.

For this benchmark, the X4640 was configured with eight AMD Opteron 8435 processors and ran the Solaris 10 10/09 OS with Sun Studio 12 Update 1 compiler software -- and it posted the top x86 results on the SPECompL2001. This result shows that the Sun Fire X4640 is a good choice for memory-intensive, technical workloads.