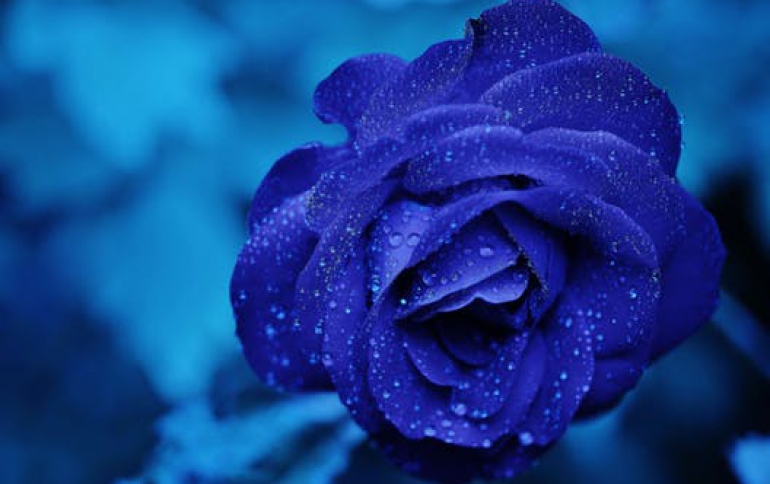 Struggling Toshiba Sells Westinghouse to Brookfield
Toshiba is finally selling its former nuclear unit Westinghouse Electric Co. to Brookfield Business Partners LP for $4.6 billion.
According to the deal, Brookfield Business Partners LP will buy what remains of Westinghouse's U.S. business out of bankruptcy, as well as its non-bankrupt European business,
the Middle East and Africa, for $4.6 billion. Westinghouse was put into bankruptcy by Toshiba in March after project delays crippled earnings from the nuclear plant business.
Toshiba bought Westinghouse for $5.4 billion in 2006 but struggled to build new reactors. The company faced the impact of Japan's 2011 Fukushima meltdown and a flood of cheap natural gas in the U.S.
Following the acquisition, Brookfield plans to reorganize the bankrupt U.S. assets.