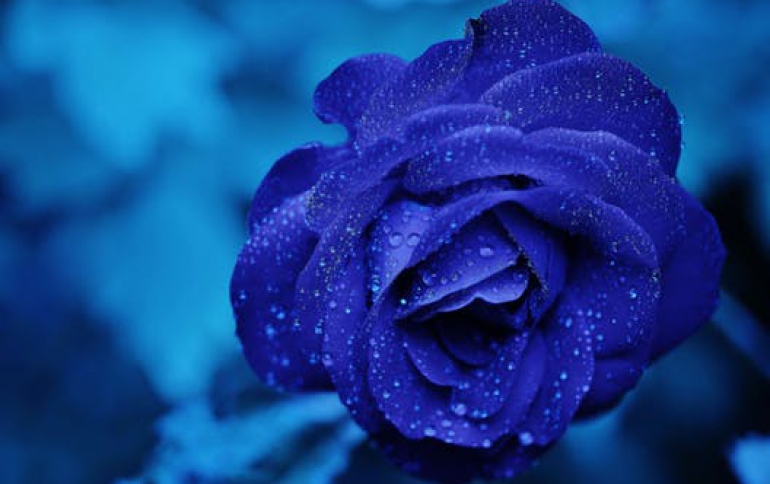 SQL Server 2014 Coming April 1st
Microsoft's SQL Server 2014 has been released to manufacturing and will be generally available on April 1. Microsoft described SQL Server 2014 as an important component of Microsoft's overall cloud-first data platform. The platform promises to deliver breakthrough performance, accelerated insights through tools everyone uses and the ability to scale globally on-premises and in the cloud.
In addition to delivering key hybrid scenarios, SQL Server 2014 features an in-memory OLTP engine.
Microsoft's customers will be able to add SQL Server 2014 in a Window Azure Virtual Machine as an additional secondary to thier AlwaysOn solution.
Backup to Windows Azure enables users to configure backups, which are compressed and encrypted, directly to Azure for greater data protection, taking advantage of Microsoft's global datacenter. Windows Azure storage offers geographic redundancy at a lower cost than maintaining additional hardware. Beyond SQL Server 2014, this technology will also be generally available as a standalone tool, SQL Server Backup to Windows Azure Tool, on April 1 supporting prior versions of SQL Server.
SQL Server 2014 also features enhanced In-Memory ColumnStore for data warehousing. First delivered with SQL Server 2012, the In-Memory Columnstore is now updatable with as much as 5x data compression for more real-time analytics support.
The new platform also supports buffer pool extension to non-volatile memory such as solid state drives (SSDs) for faster paging.

New query optimization capabilities include:
Enhanced AlwaysOn – Built upon SQL Server 2012, AlwaysOn delivers mission critical availability with up to eight readable secondaries and enhanced online operations.
Enhanced security – Achieve greater compliance with new capabilities for separation of duties. For example, a database administrator can manage data without seeing the sensitive data itself.
Greater scalability of compute, networking and storage with Windows Server 2012 and Windows Server 2012 R2.

Scale for up to 640 logical processors and 4TB of memory in a physical environment and up to 64 virtual processors and 1TB of memory per VM.
Network virtualization and NIC teaming to increase network throughput and more easily move SQL Server between datacenters.
Storage virtualization with storage spaces to better optimize storage costs as well as improve resilience, performance and predictability.
Greater ease of use for migrating existing apps to a Windows Azure Virtual Machine