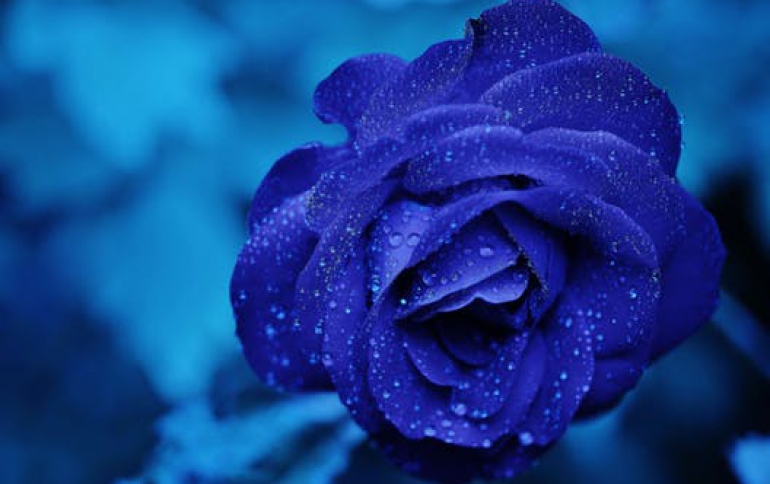 Sprint Says DISH Proposal for Clearwire Is Illegal
Sprint has sent
a letter
to the Clearwire Board of Directors noting that the DISH proposal to acquire Clearwire is "not actionable." Sprint claims that certain provisions of the proposal "violate Delaware law, Clearwire's certificate of incorporation or the rights of the parties to the existing Clearwire Equityholders' Agreement (EHA), including Sprint."
In its letter, Sprint noted that several rights demanded by DISH, including a contractual agreement to designate at least three Clearwire Board members and the right to veto certain Clearwire actions are violations of the EHA or Delaware law. Likewise, the DISH proposal calls for Sprint to effectively give up certain of its rights and ignores the requirement that Sprint and other EHA holders must consent to the rights DISH has required as a condition to its tender offer. Sprint noted that it will not vote in favor of the proposal, tender its shares in the offer or waive any of its rights as a stockholder or under the EHA.
Sprint intends to enforce its legal and contractual rights, which are fundamental to investments it made.
Dish Network last week improved its buyout offer for Clearwire to $4.40 per share, valuing the wireless service provider at $6.5 billion and topping Sprint's bid.
Sprint already owns just over 50 percent of Clearwire's shares and had previously increased its offer to $3.40 per share.