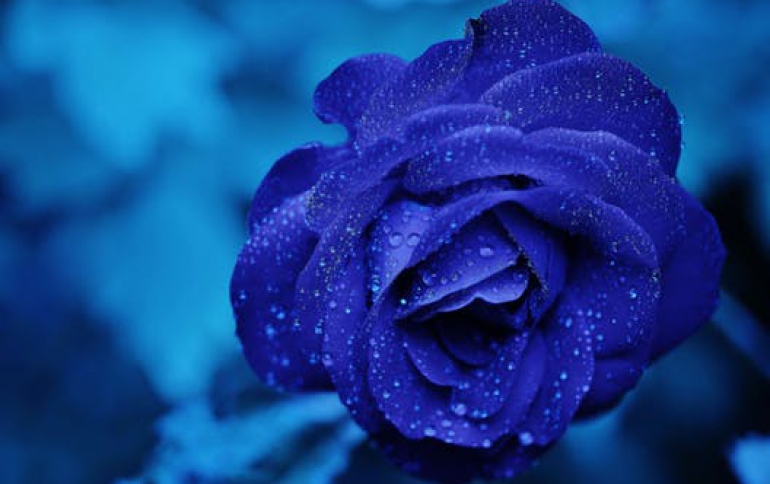 Sprint Raises Bid For Clearwire
Sprint on Thursday raised its buyout offer for Clearwire Corp to $5 per share and announced support from shareholders. Sprint's improved offer is valuing Clearwire at approximately $14 billion. This increased offer, which was the result of Clearwire shareholder pressure and a rival bid from Dish, represents a 47 percent premium to Sprint?s previous offer of $3.40 per share and a 285 percent premium to Clearwire's closing share price on Oct. 10, 2012, the day before the Sprint-SoftBank discussions were first confirmed in the marketplace and Clearwire was speculated to be a part of that transaction. This offer also represents a 14 percent premium to the $4.40 per share DISH tender offer.

Sprint has also received commitments from a group of significant Clearwire stockholders, including Mount Kellett Capital Management LP, Glenview Capital Management LLC, Chesapeake Partners Management Co., Inc. and Highside Capital Management LP, which collectively own approximately 9 percent of Clearwire's voting shares, to vote their shares in support of the transaction. These stockholders have also agreed to sell their shares to Sprint in the event the transaction does not close.

Together with the voting commitments previously received from Comcast Corp., Intel Corp and Bright House Networks LLC, who collectively own approximately 13 percent of Clearwire's voting shares, and Clearwire?s directors and officers, stockholders owning approximately 45 percent of the Clearwire voting shares not affiliated with Sprint, have now agreed to vote their shares in support of the transaction. Sprint expects a majority of the non-Sprint stockholders to support the Clearwire merger based on these agreements and the votes of shareholders with both Sprint and Clearwire shareholdings who have already voted in favor of the Sprint SoftBank transaction.