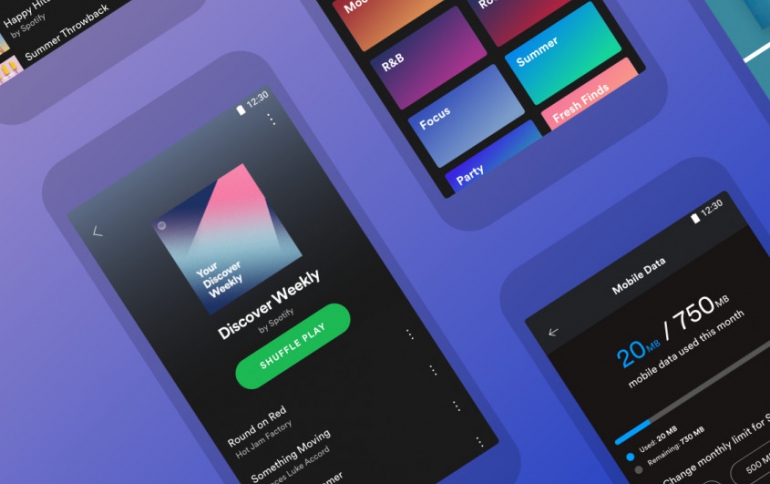 Spotify Releases 'Lite' App for Slower Phones
Spotify Technology SA released Spotify Lite, a new version of its music streaming app for customers in emerging markets, an effort to grow outside of its strongholds in the U.S. and Europe.
The Spotify Lite app, which runs on Android phones, will appeal to users who are limited by data plans and slower networks, especially in regions like Asia, the Middle East, Africa and Latin America, the company said. The app is available in 36 markets.
Lite can be downloaded separately, both for Free and Spotify Premium users, and used either alongside or independently from the main Spotify app on all Android phones running version 4.3 or higher.
With Spotify Lite, you can control your data and storage. It's only 10 MB, so it's quick to install and load while offering the same great listening experience that lets you discover, play, and enjoy millions of songs. Spotify Lite also comes with the ability to set a data limit and get a notification when you reach it.
No need to worry if you're running low on storage—Spotify Lite also allows you to control your cache, and clear it with a single tap.
The company is counting on Spotify Lite for a much-needed boost in markets with lots of potential. The streaming service also needs to reassure investors about its growth prospects while it continues to lose money.
Rival YouTube has already introduced a light version of its app for emerging markets, and has added millions of users across Southeast Asia. Netflix Inc., meanwhile, made it possible for users to download full movies and TV shows to watch offline for the same reason.