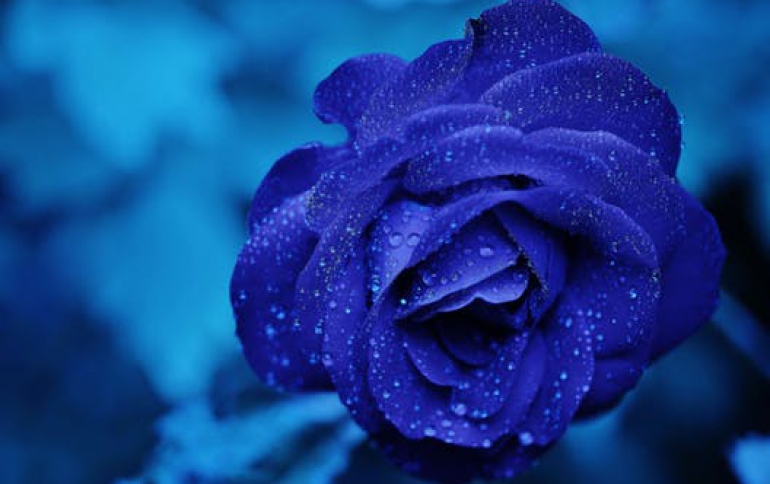 Spansion Files For Bankruptcy
Flash memory solutions provider Spansion Inc. today joined the companies that have filed a voluntary petition for reorganization under chapter 11 of the U.S. Bankruptcy Code. The move is part of the company's strategy to strengthen its financial position. Each of Spansion's domestic subsidiaries also simultaneously filed chapter 11 petitions, the company said.

"Given our focus on Spansion's future, management and the Board have concluded that chapter 11 provides the most effective means for Spansion to preserve its business, meet its post-petition obligations and maintain customer confidence and continuity while we complete this restructuring," said President and CEO John Kispert. "At the same time we will continue to explore opportunities for a strategic transaction to ensure that we are doing all we can to maximize value for our stakeholders."

The decision to seek chapter 11 protection was made in consultation with an ad hoc consortium of holders of Spansion's $625 million Senior Secured Floating Rate Notes due 2013. Spansion continues to be actively engaged in constructive discussions with this ad hoc consortium for the development of a plan of reorganization that would permit Spansion to emerge quickly from chapter 11 in a stronger financial and competitive position and for the continued exploration of multiple proposals from multiple parties seeking a strategic transaction.

The company believes that its current and anticipated cash resources will be sufficient to pay its expenses and maintain its business operations while it explores and implements options to address its long-term cash needs. Among other things, the company is in discussion with the ad hoc consortium about providing a debtor-in-possession (DIP) credit facility, while also simultaneously pursuing other options intended to provide the company with additional liquidity for its long-term cash needs.

As previously announced, on February 9, 2009, Spansion's Japanese subsidiary, Spansion Japan Ltd., voluntarily entered into a proceeding under the Corporate Reorganization Law (Kaisha Kosei Ho) of Japan to obtain protection from its creditors as part of the company's restructuring efforts. None of Spansion's subsidiaries in countries other than the United States and Japan are included in the U.S. or Japan filings.

Spansion also said it plans to align its business to focus on products and segments in the embedded, IP solutions and wireless markets that have the highest profit potential.

"With our valuable portfolio of industry leading products and technology, we believe Spansion has a promising future," Kispert said. "By focusing on embedded Flash memory products, IP solutions, and the profitable portions of the wireless segment, we believe Spansion can leverage its diverse product portfolio and customer relationships while we continue our restructuring process and explore opportunities for a strategic transaction."