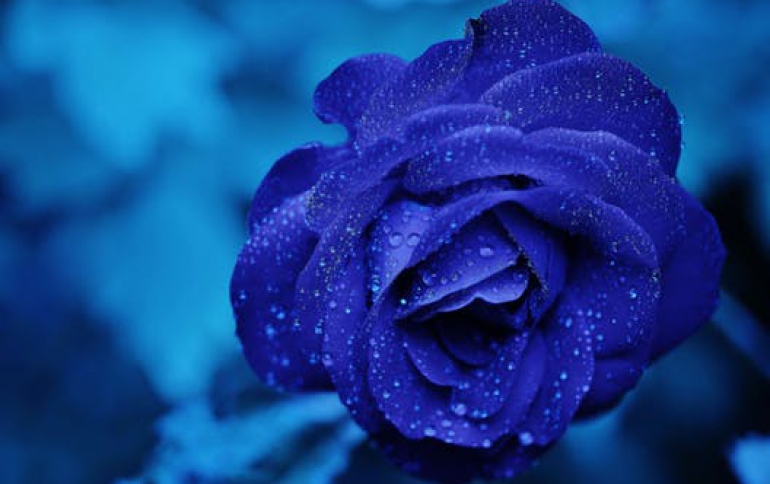 Soyo shows 20GB USB drive
Soyo has taken the wraps off its latest portable hard drive, the Cigar HD20, a 1.8-inch hard drive with a USB 2.0 interface and 20GB of storage capacity.
With its magnesium alloy casing, the $199 Cigar HD20 is approximately the size of an iPod and weighs 2.8 ounces.
The hard drive spins at 4,200rpm and it draws power from a USB port. Soyo's Web page for the product lists the inclusion of compression/decompression software as well as email sending and receiving capabilities and security features, but a company representative said that none of those items currently ship with the drive, although they could be added at a later date. The Cigar HD20 comes with a USB 2.0 cable and a soft carrying case.
From Digit