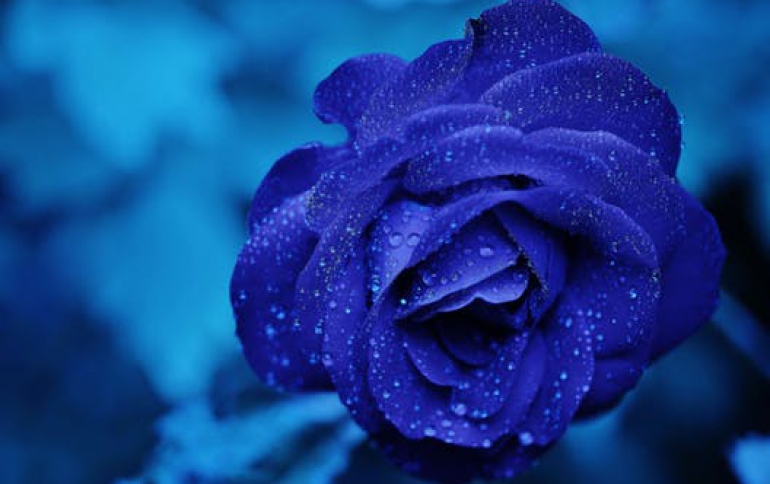 Sony's to Broadcast from Wimbledon in 3D
Major global broadcasters and cinema exhibitors will broadcast and screen Sony's 3D production of the Wimbledon 2011 men's semi-finals, men's final and women's final in multiple countries and regions worldwide. As of June 20, 2011, six broadcasters (from the UK, US, Germany, Italy, Netherlands and Sweden) have confirmed that they will conduct live broadcasts of Sony's 3D production of Wimbledon.

In addition, live public screenings of Wimbledon will be shown in 3D on more than 170 screens in the UK, Ireland, Spain, Italy, Norway, Greece, Turkey, Portugal, Belgium, Germany, Austria, US, Canada, China, Hong Kong, Indonesia, Brazil, Chile, Colombia, Ecuador, Peru and Uruguay - a total of 22 countries and regions.

Sony said that ongoing negotiations with broadcasters and cinema exhibitors in various countries and regions will bring the event in more countries and theaters.

For the latest information on theaters offering live 3D screenings visit http://wimbledon.com/sony (English Only).