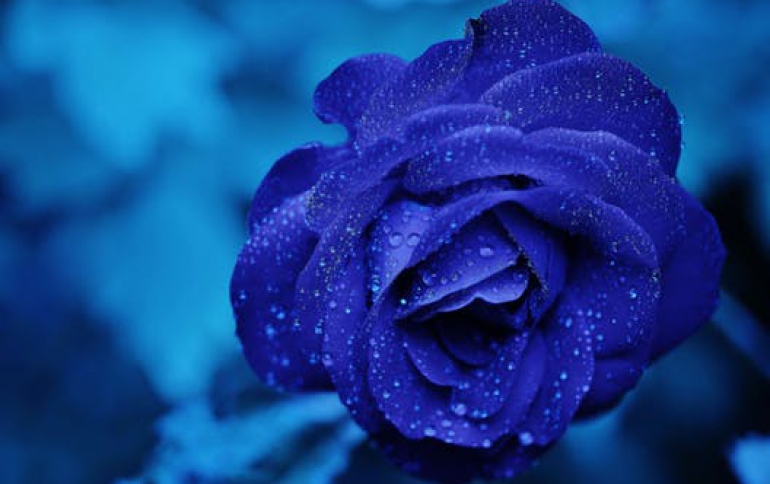 Sony Unveils New A/V Entertainment Systems
Sony is showing an updated line of whole-home A/V entertainment systems and debuting new in-wall/in-ceiling speakers at the International Builders Show this week. The customizable home entertainment systems integrate a 7.1 surround sound high-definition home theater and distribution of content to multiple rooms throughout the house. Three of the systems offer music storage and management servers, while two also offer a DVD management system with 400-disc changer.
Whole-Home Solutions

Powering audio and video entertainment in up to 13 rooms, Sony?s model NHS-3030 rack incorporates an ES A/V receiver and six sources. Among them is a DVD manager with 400-disc changer, along with a music storage and management server. The remaining sources range from XM Radio to secondary DVD players. Up to three additional HD or standard-definition components can be added to the system.
Supporting six rooms with audio and video content, the systems models NHS-2030 and NHS-1030 are also available with a similar range of source components. Content can be navigated on a television screen and accessed throughout the home through an LCD touch panel or wall remotes.
Finally, the NHS-330 system provides audio and video support in up to three rooms with independent volume control. The rack for this system includes an ES receiver and three sources, ranging from XM Radio to a DVD changer.
All of the systems can be expanded to support additional rooms.
Unveiling Sposato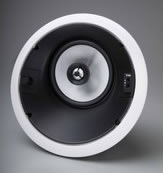 Sony also showcases its Standard and Platinum series of Sposato in-wall/in-ceiling speakers for home theater and traditional listening environments.
Both series offer optional mounting brackets and directional sound to create precise listening environments. Additionally, their geometric design and early reflection damper technology promise the best possible sound by reducing unwanted early reflections. Each speaker within line has been acoustically matched making them interchangeable, conforming to different room designs and acoustic characteristics.
In-wall and in-ceiling home theater speakers are available in the series. An in-wall 8-inch passive subwoofer is also available.
Complete the Experience
Each system includes a choice of 1080p high-definition televisions, such as Sony?s BRAVIA flat-panel LCDs, Grand WEGA rear projection sets, or the VPL-VW50 SXRD front projector.
A pre-programmed LCD touch-screen remote for the home theater and in-wall LCD keypads with a separate remote make the system easy to use for the homebuyer from virtually any room in the home.
All of the systems are programmed, pre-wired and built into a Middle Atlantic rack, each ready to incorporate into a home.
Sony provides a one-year limited warranty with in-home diagnostic service and advance exchange when necessary along with a dedicated toll free hotline for consumers to call with operational questions.
The systems will ship this spring with an estimated installed consumer price ranging from under $10,000 to $50,000.