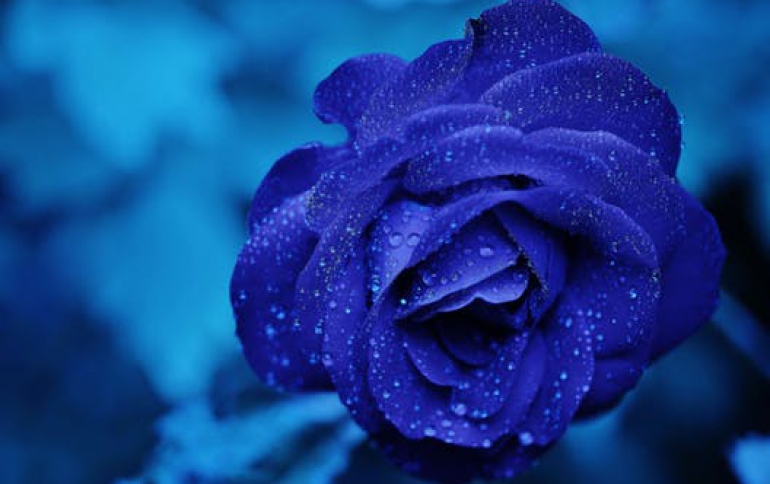 Sony Transforms Any TV Into Smart TV
Sony Electronics today announced availability for its SMP-N200 Streaming Player coming to market. Adding 3D (in 3D HDTVs), live content streaming, and other features that were previously unavailable on the original Streaming Player, the set-top box delivers a line-up of connected services through a variety of connection options, including composite, component, HDMI and WiFi; giving consumers the ability to upgrade ANY television to a connected television in just seconds. The SMP-N200 begins hitting store shelves in the U.S. in October for around $99.99.

The SMP-N200 also has DLNA capability which allows users to connect and control a network of devices and enjoy music and videos stored on other devices, including a PC or tablet. In addition to the remote control that is included, a free download of the Sony Media Remote app is available for iOS and Android devices, and gives users the option of using a smartphone to control their SMP-N200 Streaming Player.