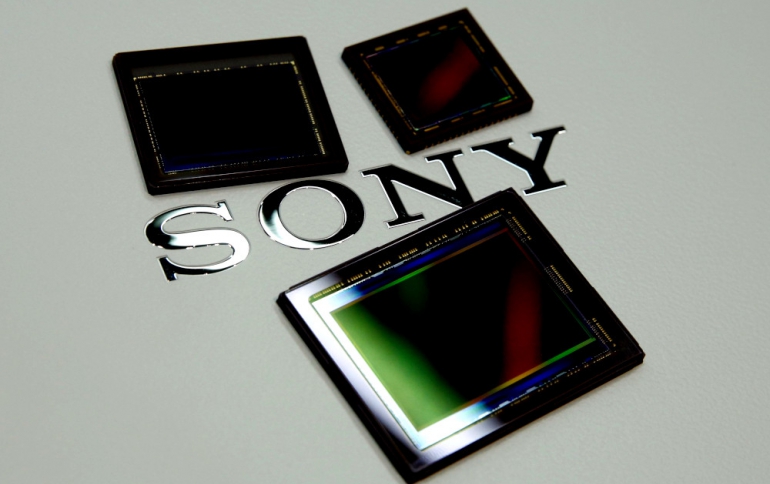 Sony Rejects Third Point's Proposal to Spin-off Its Semiconductor Business
Sony will keep its profitable a semiconductor business under its wings, rejecting a recent recommendation from U.S. activist hedge fund Third Point LLC to separate the specific business.
The New York-based Third Point, which has invested $1.5 billion in Sony, said in June it has urged the company to split the semiconductor segment and list it in Japan to focus more on its entertainment sectors of gaming, pictures and music.
In a letter to Sony shareholders, Kenichiro Yoshida, Sony's President and CEO, said that Sony's board concluded that retaining the semiconductor business (now called the Imaging & Sensing Solutions (I&SS) business) "is the best strategy for enhancing Sony's corporate value over the long term."
"This is based on the fact that the I&SS business is a crucial growth driver for Sony that is expected to create even more value going forward through its close collaboration with the other businesses and personnel within the Sony Group," Yoshida said.
Sony's board also reaffirmed that to maintain and further strengthen its own competitiveness, it would be best for the I&SS business to stay within the Sony Group.
In recent years, Sony has achieved sales and profitability growth in the Game & Network Services, Imaging & Sensing Solutions (formerly Semiconductors) and Music segments; enhanced profitability in the Pictures and Electronics Products & Solutions segments; and secured stable profit contribution from the Financial Services segment. The company has executed measures to realign its business portfolio, such as withdrawing from the PC business and selling the battery business. Through these measures, Sony has steadily improved both profitability and capital efficiency. Each of its current segments has a strong competitive position and is generating cash flow in a sustained manner.
For two consecutive years (in the fiscal year ended March 31, 2018 and the fiscal year ended March 31, 2019) Sony has achieved record levels of consolidated operating income and net income per share, while the company has also steadily improved return on equity, achieving a level significantly above its 10% target over the same two-year period. While exercising strict financial discipline, Sony's ability to generate cash flow has enabled the company to make investments in future growth, such as capital expenditures in image sensors and the acquisition of the remaining equity interest in EMI Music Publishing.
Sony's board and management team is looking to further expand the company's current global number one position in imaging applications, but also continue to grow in new and rapidly developing markets such as the Internet of Things ("IoT") and autonomous driving.
"Our strategy for future growth of the I&SS business is to develop AI sensors which make our sensors more intelligent by embedding artificial intelligence (AI) into the sensors themselves. We envisage AI and sensing being used across a wide range of applications such as IoT, autonomous driving, games and advanced medicine, and believe there is a potential for image sensors to evolve from the hardware they are today, to a solutions and platforms business," Yoshida added.
Third Point, run by U.S. investor Daniel Loeb, in 2013 also urged Sony to sell a stake in its lucrative entertainment business in an initial public offering to raise capital for shoring up its loss-making electronics business. The proposal was rejected by Sony at the time.