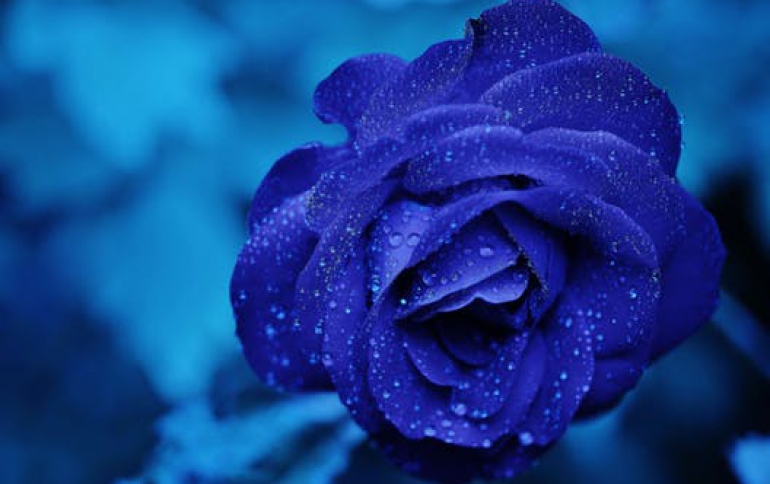 Sony offers Cyber-shot M1 digital camera
Sony rolled out its new Cyber-shot DSC-M1 digital camera. The 5.1-megapixel digital camera hits store shelves in December for about $600, and is described as being about the size of a deck of cards. It is held vertically and uses a 2.5-inch articulated LCD that swivels upward and rotates 270 degrees.

A hybrid recording mode lets users record up to five seconds of QVGA video before and three seconds after the full-resolution image is taken. The video and still image are stored as separate files. Data is recorded to Memory Stick Pro Duo media cards. The camera also features a 3x optical zoom lens, Sony InfoLithium rechargeable battery, and a USB cradle for connecting to a PC or Mac.

"This hybrid recording mode serves as something of a safety net for unanticipated moments that you'll later be glad you caught," said Steve Haber, senior vice president for Sony Electronics' Personal Mobile and Imaging Division. "Think of what happens immediately before and after the guest of honor walks into a surprise party. A photo may have been taken at just right moment, but the M1 can be a time machine that tells others what it was like to be there."

The camera uses a Carl Zeiss Vario-Tessar 3X optical zoom lens, and the zoom operates even while capturing video. The M1 model also uses Sony's Real Imaging Processor(TM) circuit, an ultra-fast processor that enables quick start-up and rapid shot-to-shot times. It also enhances the speed of advanced features that help the user get the picture right the first time, including sophisticated auto-exposure, auto-white balance and five-area, multi-point auto-focus features.

The M1 camera operates using Sony's InfoLithium rechargeable battery system, displaying approximate to-the-minute remaining battery life on the LCD. It comes bundled with a custom-sized Cyber-shot Station USB cradle for keeping the battery charged and the camera connected to your PC for easy downloading. The Cyber-shot Station also connects to a TV for playing back videos and stills on the big screen.

Bundled software includes the PicturePackage(TM) 1.2 application, which includes a function for converting MPEG-4 video clips into the AVI format, allowing for easy editing.