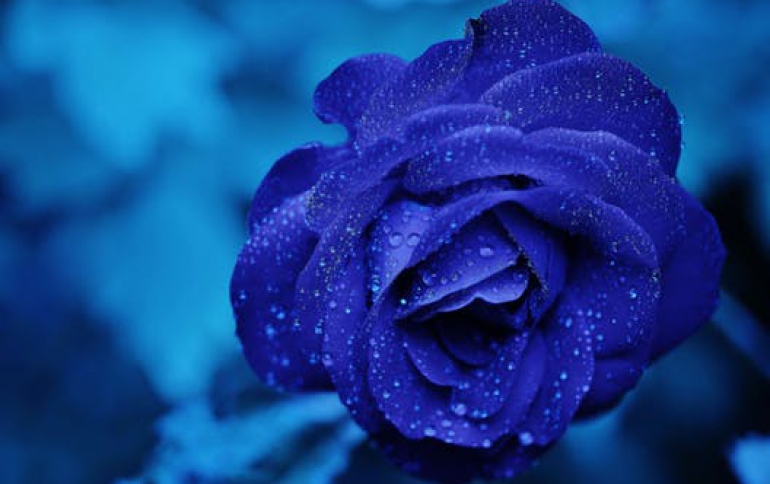 Sony, Matsushita to Debut Blu-Ray Disc Camcorders in '05
Firms that are supporting one of the next-generation DVD formats, the Blu-ray Disc, plan to release camcorders that record on smaller versions of the discs as early as 2005, The Nihon Keizai Shimbun learned Wednesday. The Blu-ray Disc Association, the group promoting the format, is expected to set technical specifications for Blu-ray discs as early as the first half of next year.

Sony Corp, Matsushita Electric Industrial Co Ltd and Sharp Corp plan to develop smaller, 8cm discs for recording. These devices are 4cms smaller than current Blue-ray discs. The firms will then each introduce camcorders that use these smaller discs, which will have a capacity of about 15GB, 40% less than standard Blue-ray discs.

The companies aim to achieve recording times similar to conventional tapes. For example, a Sony camcorder can continuously record 80 minutes to two hours of high-definition video on a single tape.

Consumers will be able to easily record high-quality video outdoors and enjoy the convenience of viewing camcorder recordings as is on home Blu-ray Disc players and computers.

Sony and Victor Co of Japan, known as JVC, currently sell tape-format, high-definition camcorders for about 400,000 yen, almost triple the price of normal camcorders. Camcorders that use the new Blu-ray discs will likely carry similar price tags.

Firms backing the Blu-ray format have been competing with the other next-generation DVD format, HD-DVD, which is supported by such companies as NEC Corp and Toshiba Corp.