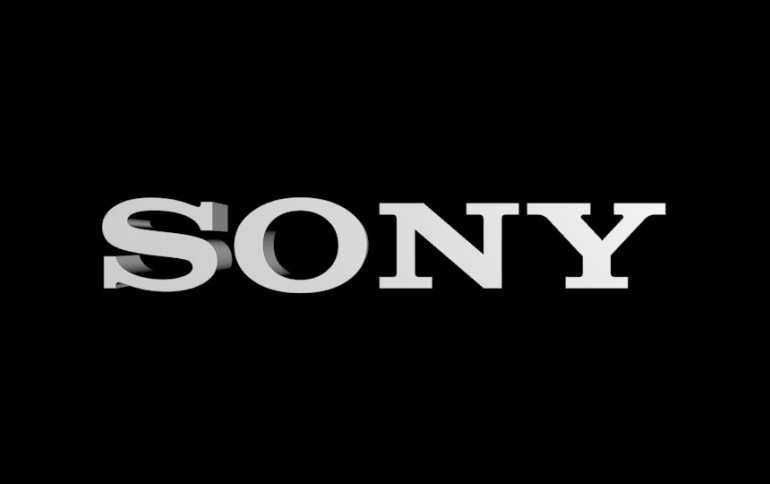 Sony Expects Lower Annual Profit on Slowing Gaming Business
Sony warned its annual operating profit would drop, after two years of record highs, as its previously thriving gaming business slows and its PlayStation 4 (PS4) console nears the end of its lifecycle.
Sony has shifted its focus to movies, music and gaming for stable revenues, after battling years of losses with consumer electronics such as TV sets that are more susceptible to price competition.
The company is expected to launch a next-generation console in 2020 to supplement slowing sales of the five-year old PS4, but the lucrative business could face tough competition with new video game streaming services from Alphabet's Google and Apple.
The electronics and entertainment firm forecast profit for the year through March 2020 at 810 billion yen ($7.25 billion), down 9.4 percent from 894.2 billion yen a year prior.
Sony's gaming business is forecast to post a profit of 280 billion yen, versus 311 billion yen a year earlier.
The semiconductor business, which includes image sensors, is expected to report a profit of 145 billion yen, compared with 144 billion yen a year earlier. Sony's image sensors, central to its revival after years of losses in consumer electronics, are used by Apple and other major smartphone makers.
Some expect Sony to also exit the money-losing smartphone business.