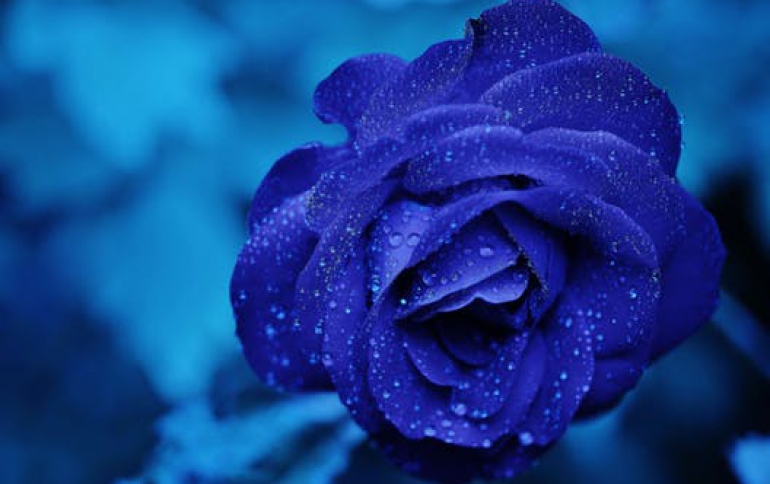 Sony Ericsson Z750a Clamshell Available from AT&T
Available in the U.S. exclusively at AT&T, the new Z750a is an affordable and stylish handset with a mirrored clamshell design and a hidden exterior display that illuminates when the phone is in use. As Sony Ericsson?s first 3G/HSDPA handset for the U.S. market, the Z750a features mobile broadband for a high-speed Internet connection and access to multimedia content that complements its multimedia player, 2.0 megapixel camera, Internet browser and e-mail capability using AT&T?s Mobile Email application.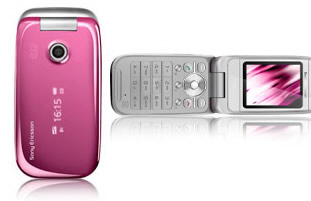 The Z750a offers features such as data download transfer speeds from 600 to 1400 kbps from AT&T?s High Speed Packet Access (HSPA) 3G network, support for AT&T?s Mobile Email, a 2.0 megapixel camera, full HTML web browsing capabilities and stereo Bluetooth support (A2DP). The Z750a also plays hard with 3D gaming capabilities, a media player that supports numerous media file types. The phone has up to 26MB of internal memory and is Memory Stick Micro (M2) compatible ? currently upgradeable to 8GB .
It launches in three color choices: Mysterious Purple, Phantom Grey and Rose Pink.
The Sony Ericsson Z750a will be available at AT&T stores and authorized dealers in early April for $49.99 after a $100 mail-in-rebate and new two-year service contract.