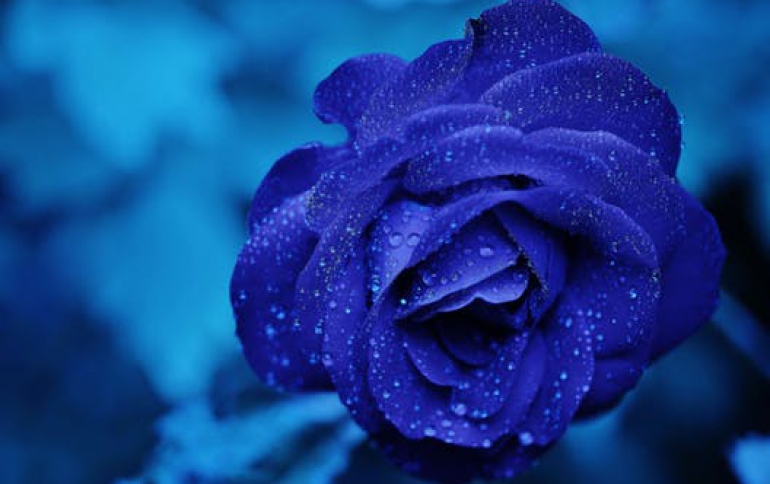 Sony Ericsson Xperia Launches With NTT DOCOMO
Sony Ericsson today announces that it is strengthening its portfolio by launching Xperia (SO-01B) with NTT DOCOMO,INC. in Japan in April 2010. This Xperia phone is based on the Open OS Android platform. Signature applications Mediascape and Timescape let users organise everything in their phone in an new way.

Sony Ericsson Mediascape allows users to get music, photos and videos from a phone, YouTube and PlayNow.

Sony Ericsson Timescape manages a users'communication with one person in one place. Users can browse through their conversations the bright way to check out their Facebook, Twitter, photos, emails, and texts all in one go.

The Xperia phone also includes an 8.1MP camera, face recognition features and the new "infinite button" which aggregates all the users' interactions with one person into one view.

The Xperia phone for NTT DOCOMO comes with stereo headset and 16GB microSD.

Xperia SO-01B at a glance:

Sony Ericsson Mediascape;
Sony Ericsson Timescape and social phonebook
Infinite button and face recognition function, integrated into Mediascape and Timescape
8.1 megapix AF camera
1GHz CPU, 4.0 inch wideVGA LCD/ Full touch, WiFi, HSUPA
Flexible UI and Japanese word prediction system POBox Touch 1.0
Human curvature design and form

The SO-O1B is the Japanese version of the Sony Ericsson Xperia X10.