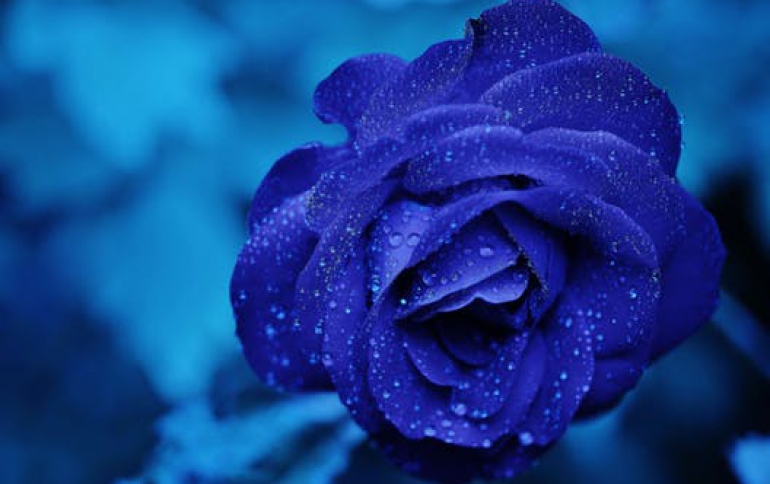 CyberLink Launches YouPaint Interactive Painting Software for Touch PCs
CyberLink today released CyberLink YouPaint, a painting software designed for touch-enabled PCs.
The softeare takes advantage of the latest developments in touch technology to offer interactive, touch-enabled painting. YouPaint includes different painting implements, a palette of 60 colors, plus stamps and other fun art tools.
CyberLink YouPaint offers the following features for interactive painting:
- Fun drawing tools, including pens, pencils, crayons, chalk, an eraser, and 60-color palette, provide a complete tool kit for creative expression.
- Touch-enabled features support the touch functionality of Windows 7 and the latest touch hardware
- Multi-touch enabled stamps let artists resize and rotate their stamps to enhance their projects using multi-touch gestures. Photos can be imported and converted into stamps too.
- Image Blooms generate image patterns, enabling the speedy creation of borders or the addition of repeated images into a scene.
- Tracing Papers enable artists to trace the outline of an image before coloring it in. YouPaint includes a library of tracing papers, while photos can be imported and converted into tracing papers too.
- Artist?s Library and Templates
- Printing options offer an easy way to show and share designs, with four printing layouts to choose from.
CyberLink YouPaint is now available online, supporting the following languages: English, French, German, Italian, Spanish, Chinese (Simplified and Traditional), Japanese, and Korean. It's price is $34.95