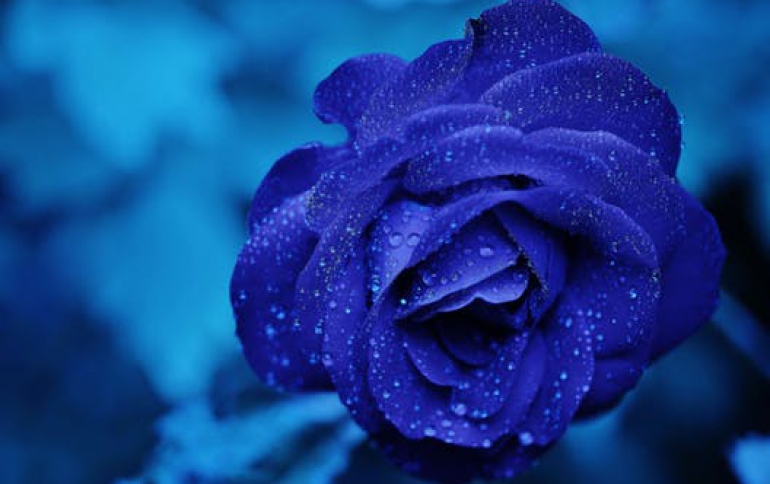 Sony Ericsson Unveils XPERIA X2
Today Sony Ericsson announces the XPERIA X2 a new Windows phone.
The new phone allows users to instantly synchronise their mail and calendar and open and edit Microsoft Office Mobile documents quickly and efficiently.
The XPERIA X2 also includes the unique SlideView feature, which provides quick access to frequently used phone activities.
With 14 specially designed preloaded XPERIA panels and 16 more to download, users can work with no boundaries with the XPERIA X2. From Skype, Mytopia and Google, to games, CNN and Windows Live, the panels ensure users are up-to-date with what matters most to them. With an improved touch interface and new 3D signature panel users also benefit from flexible desktop panels designed to categorise business, fun and communication features. Just set favourites to appear during certain times of the day and can get the latest news in the morning, YouTube at lunchtime and games for the journey home.
Powered by QWERTY messaging, Windows Mobile users can even show their presentations on the big screen with the TV out cable.
The phone comes with a 3.2" high resolution touch screen and DVD quality and take advantage of the 8.1 megapixel camera to capture and instantly share experiences. Personalise the panels and users can access Facebook to upload their party or holiday images and they can chat with friends across the world via Skype.
With the need to stay connected 24/7 Sony Ericsson has designed XPERIA Services, an after sales package designed to help XPERIA X2 users get the most out of their mobile phone. With a specialised technical team standing by to support busy users and talk through the features the XPERIA X2 has to offer users can get help from troubleshooting to how to access their favourite websites. And if their XPERIA X2 stops working while they are abroad, XPERIA Services can replace the mobile phone via a simple phone call.
XPERIA X2
- Windows Mobile 6.5
- Flexible desktop panels categorised for life: communication and fun, multimedia, business and internet
- Instant synchronisation of mail, calendar powered by QWERTY keyboard messaging and Windows Mobile
- Slide view - quick access to frequently used phone activities and overview of missed incoming activity
- Present documents on the big screen - TV out cable
- Never get stranded - XPERIA exclusive travel insurance
- Multimedia - 3.2" high resolution touch screen and DVD quality
- 8.1 mega pixel camera with Photo light - upload images to web albums
- Real 3D panel - 3D effects and zoom, music playback controls
XPERIA X2 supports GSM/GPRS/EDGE 850/900/1800/1900 and UMTS/HSPA 850/900/2100. XPERIA X2 will be available in selected markets from early Q4 in the colours Black and Silver.
New SDK
Sony Ericsson also launched the Panel SDK in a drive to encourage developers to create content for the XPERIA X2. The interface includes a new range of interactive Panels on the home screen offering business, fun and communication features.
The Panel SDK includes a Panelizer which turns existing Flash, Java and Windows Mobile applications into Panels for the XPERIA X2, and a native software development kit which allows developers to be the first to create panels for the Windows Mobile? 6.5 platform.
Using the Panelizer, developers are able to maximise the investments they have already made creating compelling applications. In just a couple of clicks and with no separate tool purchase, the Panelizer gives developers a low-cost way to turn their content into the Sony Ericsson Panel experience.
Besides supporting Panels and native applications, the XPERIA X2 is also equipped with a Java Runtime that makes Java/Capuchin applications run as well integrated as native applications.
Applications accepted as panels will be made available on Sony Ericsson's market place, PlayNow arena.