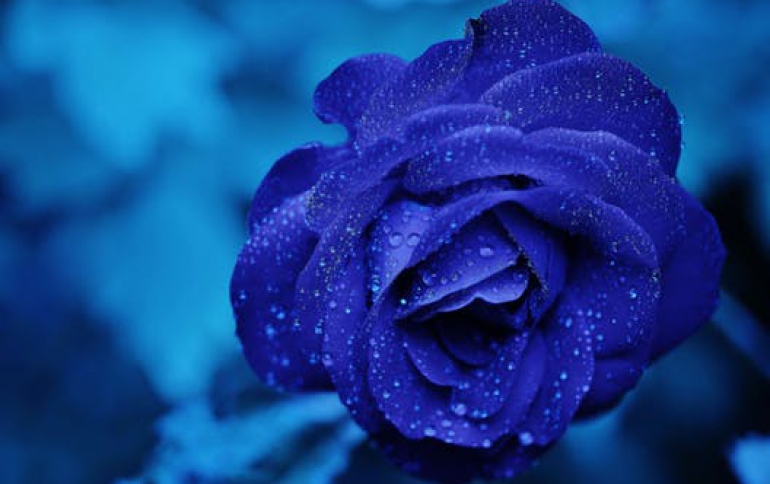 Sony Ericsson Announces Resolution of Trademark Litigation Initiated Against Clearwire
Sony Ericsson and its U.S. subsidiary Sony Ericsson Mobile Communications (USA) Inc. announced the resolution by agreement of trademark litigation initiated against Clearwire Corporation and its primary operating subsidiary Clearwire Communications LLC. The litigation concerned Sony Ericsson's contention that Clearwire was using logos which infringed upon and were confusingly similar to Sony Ericsson's registered trademark - the logo used on every Sony Ericsson mobile phone.

Over the past year, Sony Ericsson grew concerned that Clearwire's logos were moving closer to Sony Ericsson's registered logo. Since Clearwire also previously announced it would enter the field of mobile devices by launching a smartphone, Sony Ericsson brought the litigation in January 2011 and sought a preliminary injunction against Clearwire to prohibit its further use of the logos. In response, Clearwire represented to the U.S. District Court for the Eastern District of Virginia that it had no present intention to launch a smartphone.

"This representation effectively provided Sony Ericsson with much of the emergency relief it sought," the company said.