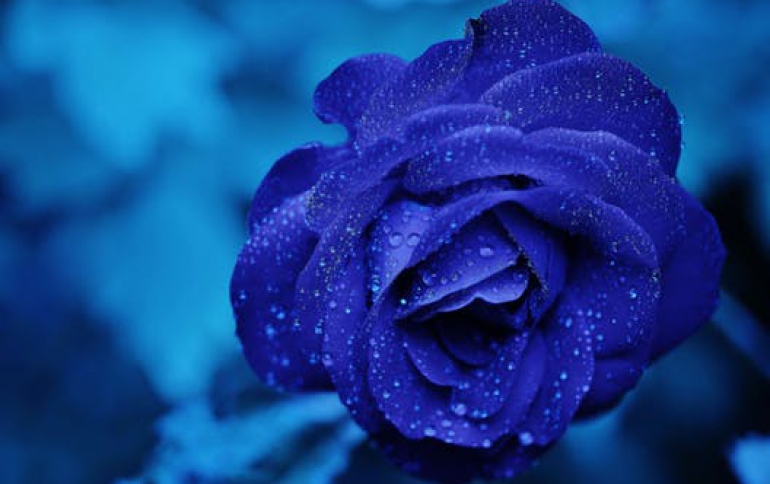 Sony delays U.S. launch of PSP to 2005
Sony on Wednesday said it has pushed back the U.S. launch of its all-in-one handheld gaming device called PSP until early in 2005, from its original planned launch date in late 2004. Sony, one of the world's largest consumer electronics makers, said the portable version of its best-selling PlayStation game machine, which is anticipated to include a digital music and video player, will still be released in Japan in 2004.

Sony Computer Entertainment of America spokeswoman Molly Smith said that Sony was now looking to launch the PSP in North America by the end of the company's next fiscal year, which ends in March 2005.

"So, basically, the U.S. launch is scheduled the quarter following the Japanese Launch," said Smith, who confirmed that the Japan launch was on track for the year-end holiday season of 2004.

Sony said that it wanted to make sure that the PSP would launch along with enough games to drives sales.

"We want to ensure that the product launch is really well supported and that the development community will have time to optimize content," Smith said, "The portable space is a new domain ... and we want to ensure that when this thing is launched that we are able to demonstrate what this thing can do."

The PSP, which in a prototype featured a bright, 4.5 inch (11.4 cm) color screen, sports the familiar box, circle, cross and triangle buttons of the PlayStation controllers.

Analysts have seen the PSP as a potential rival to Nintendo Co. Ltd.'s dominant Game Boy handheld player, Nokia's N-Gage wireless gaming device and Apple Computer Inc.'s iPod and iTunes music download service.

"It's not all that big of a surprise," said Stewart Halpern, analyst at RBC Capital Markets. "It doesn't really do a lot of good to put the platform out there if you don't have a sufficient amount of software."

Halpern noted that Sony development kits, which game developers need to create games for the PSP, had been delivered late, leading to the PSP's delayed launch date.

The PlayStation 2, which launched in Japan in March 2000 and in North America in October 2000, was besieged with production problems when it first launched.