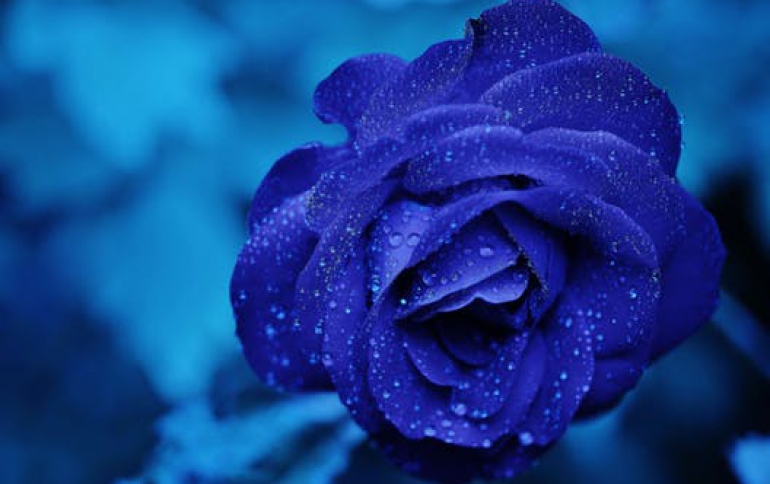 Sony To Commercialize 16Gb ReRAM in 2015
Sony plans to commercialize 16-Gbit-class ReRAM (resistive random-access memory) in 2015, the company said in a lecture at Flash Memory Summit (FMS) 2013 that took place from Aug 13 to 15, 2013, in Santa Clara, Calif, the US. Sony is developing an ReRAM in the aim of realizing a storage-class memory (SCM) that fills the performance gap between DRAM and NAND flash memory. And it plans to emphasize that the new memory enables to reduce the amount of DRAM used for large-capacity enterprise NAND storages as well as for consumer devices such as smartphones and tablet computers.

Sony chose ReRAM as its SCM because its memory cell can be made using advanced process technologies and a cross-point cell array can be used for it, making it easy to increase memory density.

The company has been engaged in the development of conductive bridge RAM (CBRAM), which uses a bridge formed with metal atoms between electrodes, and already confirmed a scalability to about 10nm. Because it does not have production capacity for advanced memories, it tied up with Micron in 2011 and has been co-developing memories since then.

For the commercialization of the 16-Gbit-class ReRAM, Sony expects to use 20nm-or-so process technology.