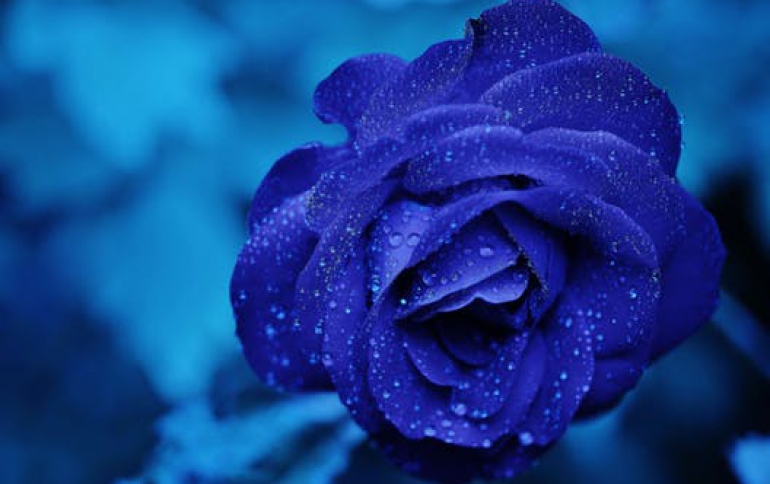 Sony and FIFA Start 4K Trials at Confederations Cup 2013
Sony and FIFA are partnering to trial live 4K production workflow at the Confederations Cup in Brazil this summer. The trials will take place at the Estadio Mineiro in Belo Horizonte, one of six stadiums being used for this year's tournament and will aim to test the process involved in capturing and delivering live 4K content. The content itself will not be screened to an external audience, and the main focus of the trials will be on the technical and creative aspects of using 4K technology for live sports production and production workflow process, allowing Sony and FIFA to explore the possibilities of bringing 4K broadcasts to future sporting events.

"While various aspects of 4K broadcasting have been built and tried before, this trial will be a first in terms of the scope of production for live sports production," said Mark Grinyer, Head of Business Development - 3D, 4K & Sports at Sony.

During the tournament, Sony will be stationed at the Belo Horizonte ground. The Sony and FIFA team will produce 3 matches utilising the first purpose-built 4K mobile production unit supplied by the UK-based production company Telegenic. By testing the full workflow, Sony will have the opportunity to determine the precise skillsets, staffing and technical requirements to ensure the best possible experience for viewers.

4K provides 4 times the resolution of HD and is already widely deployed in cinema production and cinemas equipped with Sony 4K Digital Cinema projectors.