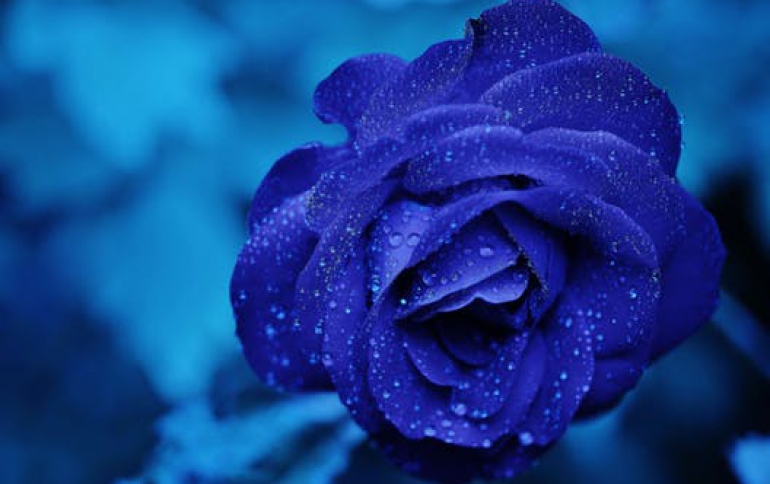 Sonic Solutions Completes Purchase of Consumer Software Division of Roxio
Solutions (NASDAQ:SNIC) today announced the completion of its purchase of Roxio's consumer software division. Under the terms of the transaction, previously announced, Sonic is acquiring substantially all the business and assets of the division, including all products, intellectual property, and trademarks, including the Roxio name. More than 200 Roxio employees, based at several U.S. and international locations, will join Sonic. Roxio, Inc., which will retain the Napster division, has officially changed its name to Napster, Inc.

"Since we first announced this transaction last August, members of both Sonic and the Roxio software division have been hard at work to complete the details of the deal and to join our operations," said Bob Doris, president and chief executive officer of Sonic. "The new Sonic Solutions will be one of the largest digital media software companies in the world, and the clear leader in CD and DVD creation tools and applications. We're looking forward with great enthusiasm to 2005 as we continue to provide great technology and tools to our many partners, and outstanding digital media experiences to our hundreds of millions of consumer customers."