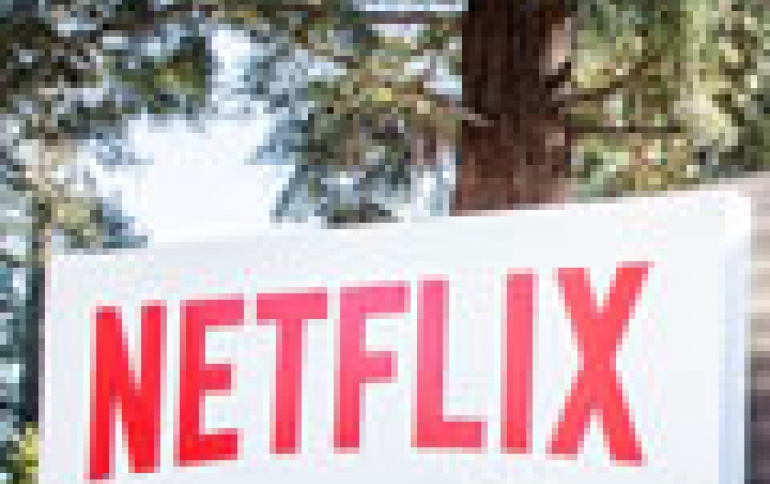 Sky to Add Netflix to its European pay-TV Bundles
European pay-TV group Sky will add online video service Netflix to a new TV bundle.
Netflix's mix of original drama and movies has proved popular globally, with subscriber numbers reaching nearly 118 million at the end of 2017, bringing new competition to traditional pay-TV cable and satellite providers.
Netflix will launch on Sky's premium Sky Q product in Britain and Ireland this year, and in Germany, Austria and Italy thereafter, Sky said.
Sky's bundles are already including programs from the likes of HBO, Showtime, Fox and Disney.
Sky, which Rupert Murdoch's Twenty-First Century Fox and Comcast are battling over, struck a deal with British rival BT last year to carry each other's sports channels.