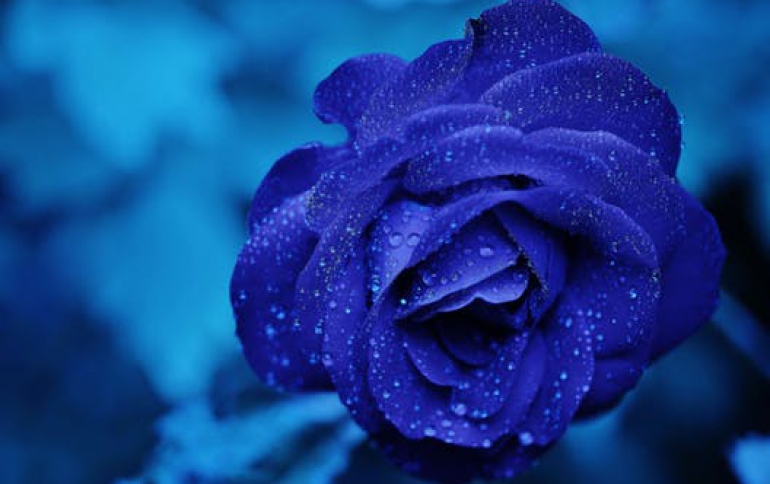 SK Hynix Profit Beats Estimates
SK Hynix Inc., a supplier of memory chips to Apple, posted better than expected third-quarter profit as increased demand and reduced inventories fed a rally in semiconductor prices. Operating income was 726 billion won ($642 million) in the three months ended September, the Icheon, South Korea-based company said Tuesday. The company also posted net income of 596.8 billion won.
While SK Hynix is tapping into rising demand for memory in mobile devices and personal computers, it's being helped by buoyant prices as manufacturers limit production increases.
Apple provides about 8 percent of Hynix sales.