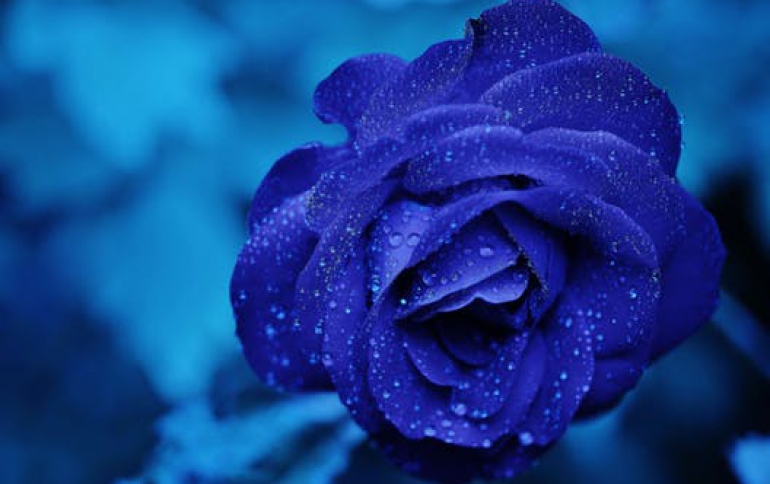 Silicon Optix HQV Video Processing Adopted for Toshiba's New HD DVD Player
Silicon Optix announced today that its Reon-VX HQV video processor will be featured in Toshiba's new top-of-the-line HD DVD player, the HD-XA2. HQV's true 1080i-to-1080p HD deinterlacing delivers the sharp HD images possible by employing per-pixel motion-adaptive algorithms and a sophisticated multidirectional diagonal filter that ensures video free of jaggies. The HQV processing engine also provides per-pixel motion-adaptive noise reduction and advanced scaling to deliver quality upconverted SD material.

Toshiba's new high-end HD-XA2 HD DVD player is designed to output 1920x1080p via High Definition Multimedia Interface (HDMI), which adds support for Deep Color technology.

The HD-XA2 HD DVD player also incorporates a 297MHz / 12 bit Video DAC with 4x oversampling for increased bandwidth. The HD-XA2 comes with a Picture Setting function that allows customers to optimize picture quality via settings for color, contrast, brightness, edge enhancement, and block noise, among others. The HD-XA2?s 1080p output capability complements Toshiba?s Cinema Series Pro LCD TVs, which provide true HD 1080p input capability via HDMI.

HD DVD players support leading-edge efficient video-compression standards, including MPEG-4 AVC and VC-1, as well as MPEG2.

The HD-XA2 outputs HD DVD content through the HDMI interface at 720p, 1080i, or 1080p. Through the HDMI interface, standard-definition DVDs can also be upconverted to match the resolution of HD displays. Because the conversion takes place in the player, the signal remains free of digital-to-analog conversion artifacts. Like all other current HD DVD players, the HD-XA2 is backward-compatible so users can continue to enjoy their libraries of current DVD and CD software.

The Toshiba HD-XA2 is now shipping with a Suggested Retail Price of $999.