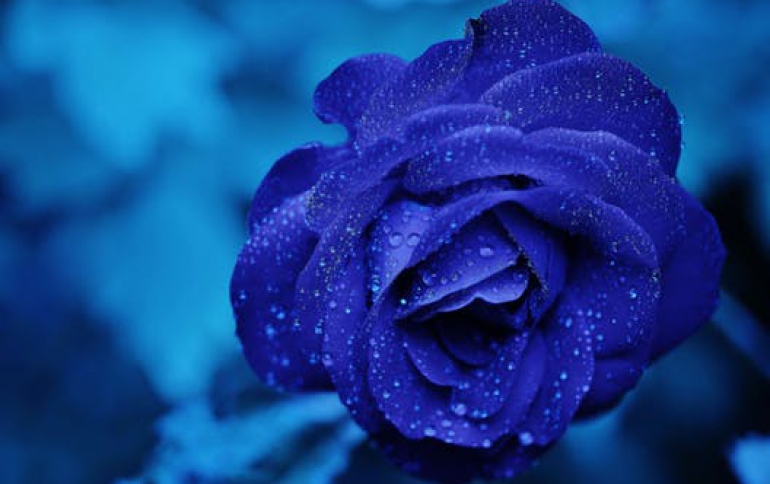 Shuttle Releases First XPC Cube for the 8th Generation Intel Processors
The XPC cubes are the first models in the Shuttle range to benefit from the Intel's latest 14nm processors (Coffee Lake).
The XPC Barebone SH370R6 features four slots for DDR4 memory modules which can accommodate an overall capacity of up to 64 GB (4x 16 GB). DDR4-2666 memory can be used. The compatible procesors are the Intel Celeron, Pentium, Core i3, Core i5 and Core i7-CPUs of the 8000 range for socket LGA1151v2 (up to 95 Watt TDP).
The black aluminium chassis measures 33.2 x 21.6 x 19.8 cm (DWH). It offers space for four SATA drives, including an optical 5.25" drive. Furthermore, one PCI Express x16 3.0 slot and one being PCI Express x4 3.0 are available for expansion cards. Two M.2 slots can also be fitted with a WLAN module (M.2-2230) and an NVMe SSD (M.2-2280), for example.
2x DisplayPort 1.2 and 1x HDMI 2.0 connect the PC to monitors. All three outputs are capable of 4K resolution at 60 Hz. There are also four red USB 3.1 ports, audio, four more USB ports (2x USB 3.0 and 2x USB 2.0), as well as Intel Gigabit Ethernet at the back panel.
A 300 Watt power supply unit is enough to drive most of the full configurations (processor, memory, drives) that are possible with the SH370R6. For particularly high-end configurations with powerful graphics cards, the SH370R6 Plus with a 500 Watt power supply unit will be available shortly.
Available accessories include a Wi-Fi/Bluetooth module (WLN-M), an RS-232 port (H-RS232), an installation frame 1x 3.5" to 2x 2.5" (PHD3) and the 500 Watt power supply unit (PC63J).
The recommended retail price from Shuttle for the XPC Barebone SH370R6 is EUR 261.00 (ex VAT). This pricing includes the mainboard, power supply unit and the cooling system, all pre-installed in the aluminium chassis.