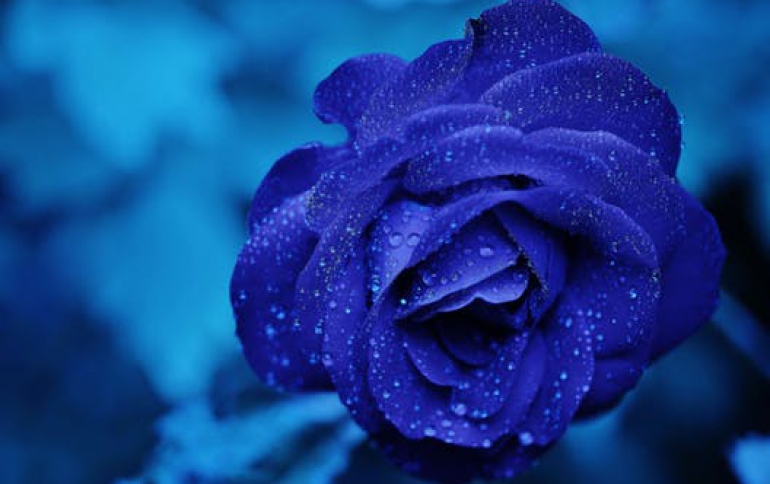 Shuttle Presents the XPC Barebone SP35P2
Shuttle announced today the XPC Barebone SP35P2, a Mini-PC that is targeted at enthusiastic users and gamers. Unlike its predecessor, the XPC Barebone SP35P2 comes without the special "Pro" features such as the fingerprint scanner and USB Speed-Link.
Shuttle?s latest aluminium Mini-PC can be fitted with Intel Core 2 processors (with two or four cores), up to eight GB of DDR2 memory and even three hard disks when required. The PCI-Express x16 slot accepts modern dual-slot graphics cards while a heatpipe cooling system and linear controlled fans cool the components. The additional OASIS passive cooling element reduces the temperature of the chipset and ensures the stable operation of the Mini-PC - even under heavy load.
Technical specifications:
- Chipset: Intel P35 Express /ICH9R
- CPU support: Intel Celeron, Pentium, Core 2 (Dual/Quad-Core, FSB 1333, Socket 775)
- Memory: max. 8 GB DDR2-800 (OC DDR2-1066)
- Slots: 1x PCI-E X16, 1x PCI
- External connectors: 8x USB 2.0, 2x eSATA, Audio, SPDIF, 2x FireWire
- Internal connectors: 4x SATA2, 4x USB 2.0, 1x ATA100
- Drive Bays: 3x 3.5", 1x 5.25"
- Features: Gigabit LAN, 8-Channel Audio, dual Heatpipe cooling system
- Power supply: 400 Watt (80 PLUS)
- Dimensions: 32.5 x 22 x 21 cm (DWH)
The Shuttle XPC Barebone SP35P2 is available immediately from specialist retailers. Shuttle's recommended price is EUR 319 (ex VAT).