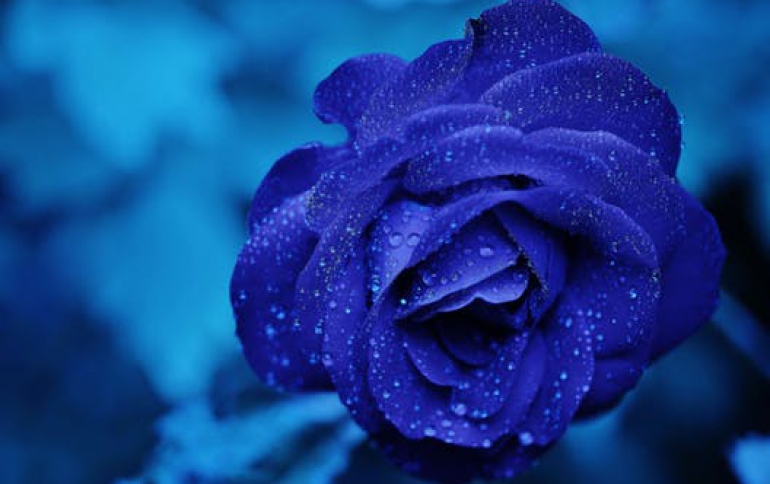 Shuttle Announces X70S All-in-One Desktop
Shuttle expands its range of All-in-One PCs with integrated monitors and adds a 18.5" version to its original 15.6" machines. As well as offering a larger display, the new Shuttle All-in-One Barebone X70S also provides more power. Conventional Intel desktop processors can be used for the LGA1155 socket, e.g. Intel Core i3/i5/i7 (up to 65 W TDP, heatpipe-cooled). DDR3 RAM up to a total of 16 GB can be installed in the two SO-DIMM slots. The 5.7 x 46.8 x 36.4 cm (DWH) chassis of the X70S also has space for a 2.5" drive (SSD/HDD) as well as expansions via the Mini-PCIe slot, which can be fitted, for example, with an mSATA module.
The new model comes with Wi-Fi, webcam, microphone and stereo speakers for communication and media playback. Connectors for external speakers and microphone are also available. A second monitor can be hooked up via the HDMI interface. There are 2x USB 3.0 and 6x USB 2.0 ports on the side of the machine. The integrated card reader can read and write to standard SD memory cards.
The two Gigabit network cards of the X70S, up to three serial interfaces (COM) and a parallel interface (LPT) make the system suitable for unconventional applications. If you remove the pedestal at the rear of the machine, the X70S can be fitted to a VESA wall mount, monitor arm or floor stand.
With the separately available PCL70 accessory, the X70S can be expanded with two additional serial interfaces (COM) and a parallel interface (LPT).
The recommended retail price for the Shuttle All-in-One Barebone X70S is €452.00 (ex VAT). The product is available now.