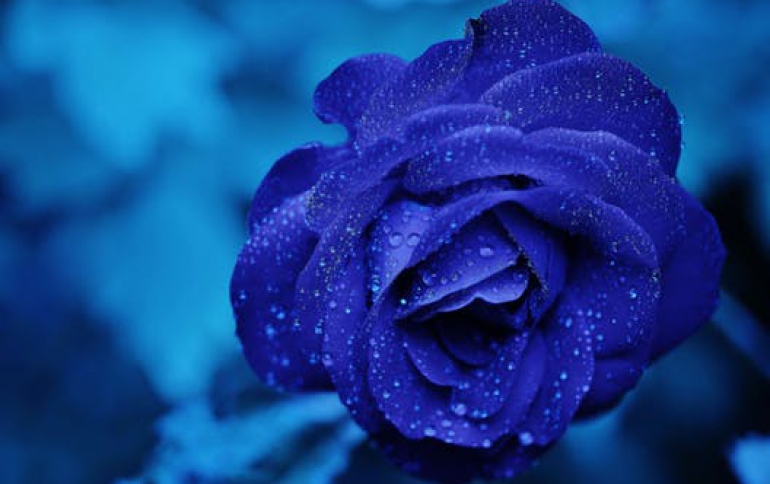 Sharp flat-panel TV doubles as digital photo frame
Sharp Corp , Japan's biggest maker of liquid crystal displays (LCDs), unveiled on Tuesday a flat-panel television that can also display digital photos using a PC card slot. The thin, space-saving device, added to Sharp's low-cost ``Aquos'' line of flat-panel TVs, is the company's latest offering as it aims to build LCD televisions into a core profit earner.

``You no longer have to turn on your PC to see digital photos. It's an alternative to PCs that fits more nicely into a living room,'' Sharp corporate executive director Toshishige Hamano told a news conference.

Flat-panel televisions are light enough to hang on a wall or move around easily, and manufacturers hope their slender size will make them a hit in Japan's notoriously cramped living spaces.

But Sharp, which aims to stop using conventional picture tubes in its TVs by 2005, said the market is growing more slowly than it had expected, forcing it to trim its domestic flat-panel TV sales targets for the year to March 2002 to 600,000 units from its original plan for 700,000. The new series, available with 13-, 15, and 20-inch screens, looks like a simple flat-panel PC monitor with speakers on either side. Hamano said the low-reflective panel widens the viewing angle to 170 degrees, addressing one of the biggest drawbacks of LCD televisions: they can't be seen clearly from the side.

The 13-inch model will go on sale on August 1 in Japan with a suggested retail price of 103,000 yen ($828.20), slightly pricier than a conventional 13-inch Aquos. The 15-inch model will sell for 160,000 yen and the 20-inch model for 230,000 yen. Initial production for the three models combined was set at 30,000 per month.

Sharp also unveiled its Smartlink device that can transmit TV and video signals wirelessly to the TV display panel at distances up to 30 metres (98 feet), letting viewers move the screen to any part of the house. The Smartlink comprises two devices a little bigger than a paperback book: one attached to the screen and the other to a TV tuner, DVD player, satellite broadcast tuner or other receiver or playback device. Sharp added that, unlike Sony Corp's wireless Airboard system launched last September, the Smartlink can hook up to any TV or other device with a video slot. The Smartlink will go on sale in Japan on August 3 and will list for about 50,000 yen, Sharp said.