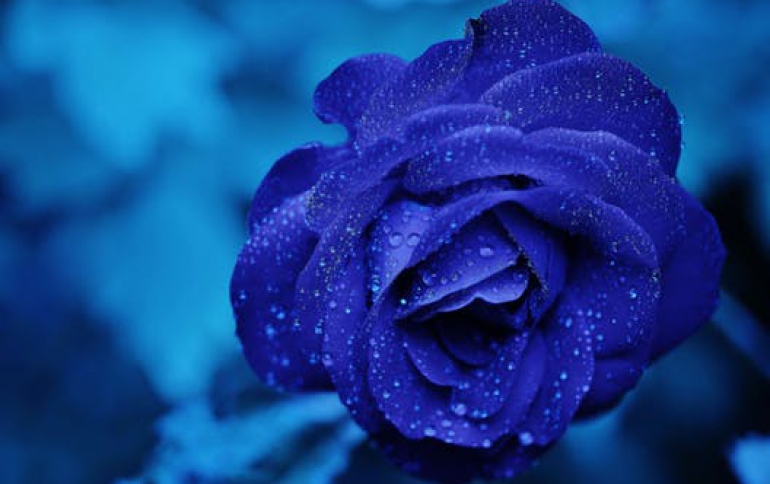 Self-destructing DVDs to help market new film
A little-known Atlanta company hopes to change Hollywood's thinking about movie distribution with a novel marketing plan that includes using relatively new disposable DVDs, the company said on Monday. At the center of the Convex Group's plan is a low budget Christmas movie called "Noel," directed by Chazz Palminteri, that will debut in up to 10 U.S. cities on Nov. 12. On the same day, the disposable DVD can be bought for $4.99 through online retailer Amazon.com.

A little over two weeks later, the movie will air once on cable television network TNT, which Convex hopes will only spur greater ticket sales and higher revenues from the DVDs, which become unplayable 48 hours after their air-tight package is opened.

The idea represents a major change to the normal release schedule for a film, which generally calls for a debut in theaters followed about six months later by the home video or DVD and more months, perhaps even years, before it hits TV.

The reason for the long release schedule is to earn maximum profits in each market, and conventional wisdom is that rushing a movie into any one arena cannibalizes sales in the others.

Convex founder Jeffrey Arnold believes otherwise. "All these efforts are going to make the (revenue) pie bigger, and we are not going to cannibalize," he said.

Disposable DVDs are not new. A company called Flexplay, which Convex bought in September, has been making them for the Walt Disney Co., and Disney has test marketed them with some success in a limited number of cities for about a year.

Arnold believes disposable DVDs will broaden availability for a movie so that fans who may want to see a film when it is popular but can't get to a theater, could buy the Convex DVD.

The idea could be especially relevant for low-budget movies like "Noel" that open in only a few cities yet compete against national releases of major movies backed by multimillion-dollar advertising campaigns. Fans who are aware of the movie but can't find it in their city can turn to the DVD.

"It is hard to get big marketing dollars during the holidays. You have to do something to break through the clutter," Archer said.

Likewise, showing the movie once on a television station with its advertising campaign also helps raise public awareness of the film. Those people who can't find time to watch it, can go to theaters or buy the Convex DVD, Archer said.

Finally, because they are unplayable after 48 hours, the disposable DVDs would not compete with the normal DVDs.