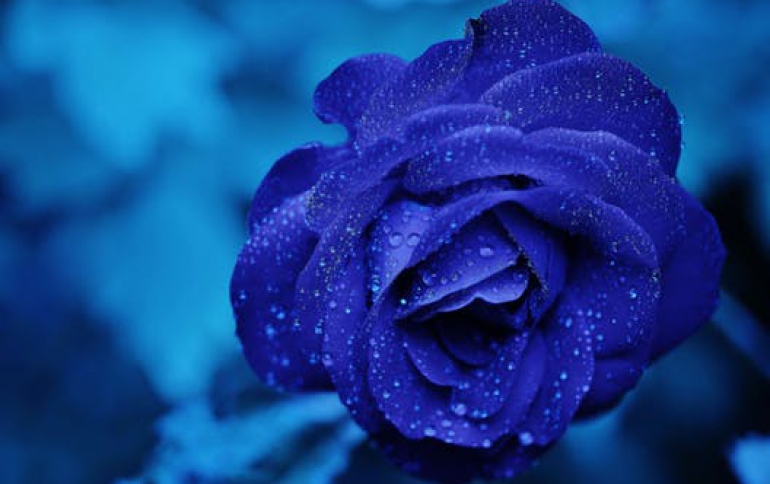 Scythe Introduces The Mugen 4 "PC Games Hardware Edition" CPU Cooler
Japanese manufacturer Scythe today introduced a new edition of its Mugen 4 CPU cooler, designed with the feedback of hardware reviewers. The "Mugen 4 PCGH Edition" features the same main heatsink as the original Mugen 4 cooler. Scythe newly developed the T-M.A.P.S. (Threedimensional Multiple Airflow Pass-Through Structure) fin structure for Mugen 4, which increases the airflow inside the cooling heatsink. Furthermore, Mugen 4 PCGH Edition is fine-tuned for performance with ultra low noise.
The main focus was on improving of airflow and performance in regards to the supplied 120 mm Glide Stream axial-fan. The new cooler uses a slower spinning model, which rotates constantly at 800 RPM (SY1225HB12L). In addition, a second Glide Stream 120 mm model with 800 RPM is supplied with the "Mugen 4 PCGH Edition", offering a Push-Pull-Setup out of the box. The result is a more silent operation at 12,5 dBA, where each of the fans moves 43,5 CFM through the heatsink.
"Hyper Precision Mounting System" (H.P.M.S.) has been used for the Mugen 4 PCGH Edition as well, making the mounting procedure easier and faster than before. Compatibility to the AMD sockets AM2, AM2+, AM3, AM3+, FM1 and FM2 as well as the Intel sockets LGA 775, 1155, 1156, 1366, 2011 and the new socket LGA 1150 (Haswell) is assured.
New Scythe Mugen 4 PCGH Edition (Model-No. SCMG-4PCGH) is available on the market as of today, priced at 42,00 EUR.