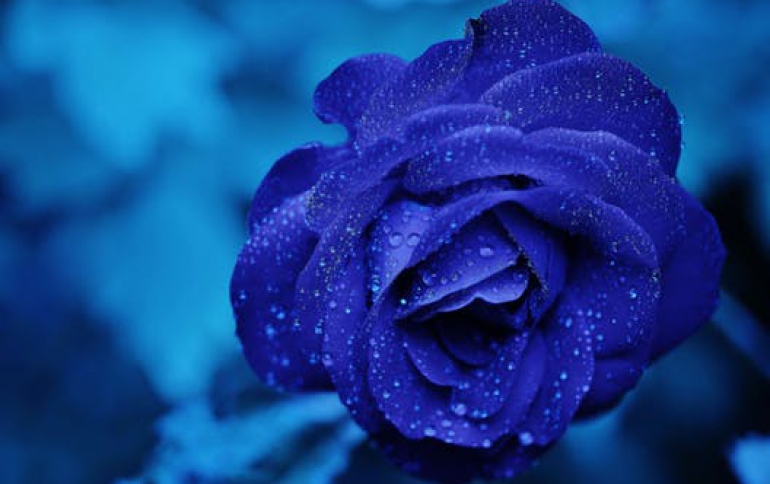 Scythe Closes U.S. Office
Scythe will close its U.S. office alhtough the Taiwanese company will continue its business activities in the country. Scythe USA Inc., has been a supplier of Scythe products in the U.S. for the past several years. In November 2012, Scythe USA decided to end its operations as a result of the closure of its parent company, which is however not the the Scythe Group.

According to the Skythe Group, the company's Taiwan office will take over Scythe US business activities, until a new US office is established.

According to Scythe's EU office in Germany, Scythe U.S. is undergoing "restructuring," with the company likely changing its U.S. distributor.

Scythe produces enthusiast PC components, such as coolers, fans, PSUs, and PC cases.