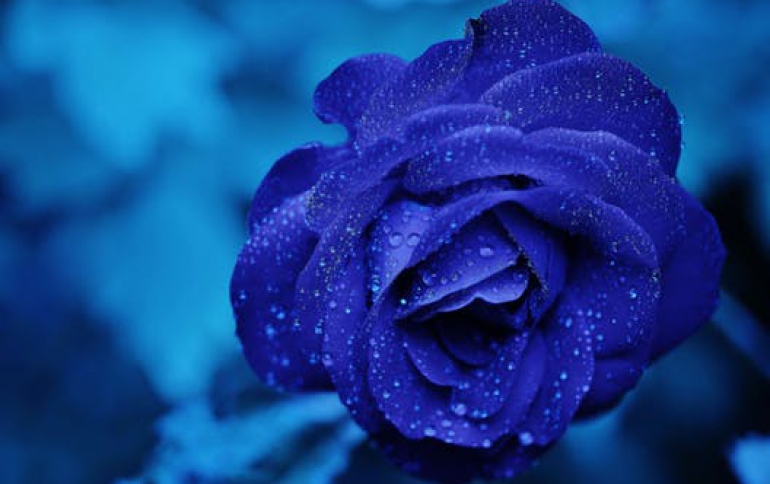 Sanyo explains "Safe-BP" technology
We, Sanyo Electric Co., Ltd., have set "more faster" and "more comfortable" as our goal to develop a 40x high speed recording CD-R/RW drive, and users have been freed from "Buffer Under Run Errors" with the BURN-Proof technology, and this technology enables users to record data on discs securely. However, the more a recording speed goes up, the more we can not ignore the influence to a pickup servo by a slight deviation of mechanical accuracy of media. Consequently, we have developed "Safe-BP" which is ideal recording system on super high speed recording by half height drive with further improvement of "Shock-BP" which was developed at CRD-SBP15A.
"Safe-BP" is the function which stops the recording at the occurrence of disarrangement making error of recording performance, and restarts the recording with changing the recording speed with monitoring pickup servo in real time. You can enjoy the comfortable high speed recording without being concerned about deterioration of recording quality and interrupt of recording.
"Safe-BP" has achieved enough detection performance at more than 40x speed with the improvement of the electric circuit for detection of disarrangement of pickup servo which is adopted at "Shock-BP". When a disarrangement of this servo is detected at high speed recording condition, a drive stops the recording immediately and restart the recording at lower recording speed.
A high speed recording has been available for CD-R/RW drive under the advance of discs and semiconductors. However, it is impossible to totally eliminate the deviation of mechanical accuracy. The adoption of "Safe-BP" technology will relieve users anxiety for the high speed recording and give users assurance of comfortable high speed recording.
Read the entire article over
here
.