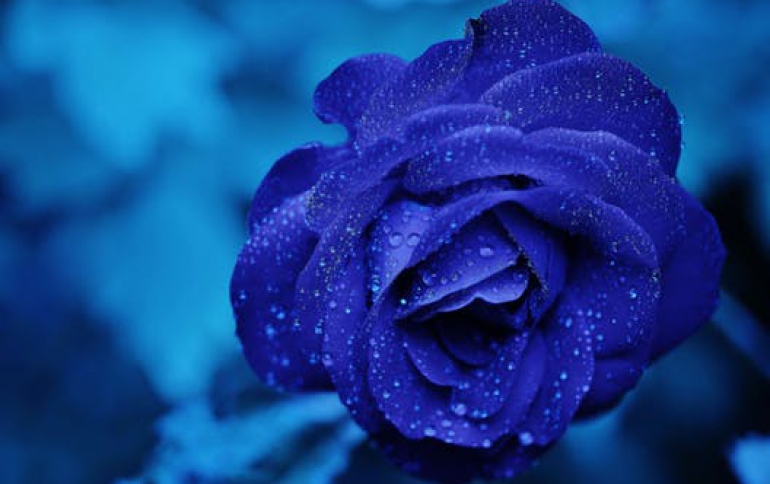 Sanyo 'to build blue laser assembly line' in 2005
Sanyo Electric will spend nearly $100 million over the next two years to mass produce blue laser diodes and optical pick-ups. Japanese company Sanyo Electric is to install assembly lines to manufacture blue laser diodes by next summer, according to a report in the Nihon Keizai Shimbun newspaper.

Sanyo is already the leading supplier of optical pick-ups for conventional DVD players and recorders based on red lasers, controlling an estimated 40% market share.

The company now plans to invest more than 10 billion ($96 million) over the next two years on equipment that will be used to mass-produce optical pick-ups for the next-generation equipment, claims the report.

Sanyo is a member of the high-definition (HD) DVD industry group, which is promoting technology developed by Toshiba and NEC. However, the Japanese report says that Sanyo will also make pick-ups for the rival Blu-ray Disc camp, which is based on technology developed by Sony and Matsushita Electric.

GaN-based blue lasers are expected to be manufactured in Japan at Sanyo's Tottori facility, with assembly lines to be fully-installed by summer 2005.

Sanyo will then gear up its Chinese production base to make the pick-ups containing the blue lasers.

Around 100 people are expected to be employed in Sanyo's optical pick-up design and development business by early next year.

Next-generation DVD machines based on both the rival formats are expected to be released commercially in the final quarter of 2005.