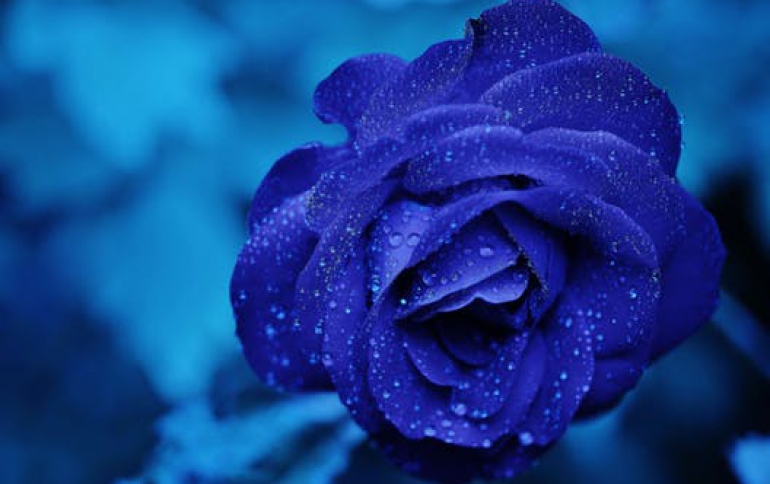 Sanyo announces CRD-SBP15A
Sanyo announced today the "CRD-SBP15A". This is the first Sanyo's portable CD-R/RW drive with ATAPI interface. It enables the high speed recording for 640MB data and supports up to 24x writing among with BURN-Proof, FlexSS-BP and Shock-BP technologies. Each OEM company has individually designed their original enclosure on the basis of CRD-SBP15A (Core mechanism).
IO-DATA
and
TDK
plans soon to ship external recorders based mainly upon USB 2.0 interface. - Feature -
24X Write / 10X Rewrite / 32X(CAV)Read
ATAPI Interface
Buffer size 2MB
Portable Type
Access Time 250 msec (CD-ROM/R)
Access Time 250 msec (CD-RW)
Mini DIN Type AC Adapter
Dimensions: 123.0(W) X 152.0(D) X 23.0(H) mm
BURN-Proof Technology implemented (This technology protects from Buffer Under Run Error.)
The adoption of a Shock-BP technology which detects shock and prevents a writing mistake.